Final Project Update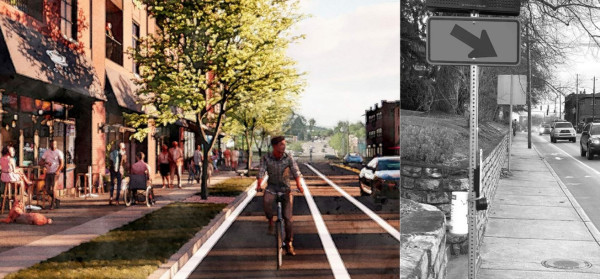 101 Charlotte Street will be plotting a new course. The 101 Charlotte Development team has made the difficult decision to withdraw its conditional zoning request due to many factors but principally because of a lack of the necessary support from key City Officials. We still believe in the overall vision of the project, but without Conditional Zoning, we will have to pursue other avenues to develop the site.
Consistent with this new path, we will be shutting down 101CharlotteStreet.com. We want to thank CoUrbanize for facilitating a first-of-its-kind in Asheville online public engagement process. The website and the platform were crucial to engaging the community during the COVID-19 pandemic and providing accurate information about what the project was and was not. We also want to thank everyone who took the time to use this platform as it was intended – to provide constructive feedback on how we can best improve the built environment. While we will no longer have this interactive platform, we will keep a dedicated e-mail address at 101Charlottestreet@gmail.com where you can send us future comments, questions or suggestions if you like.
Stay safe and well,
101 Charlotte Street Development Team