One final thank you!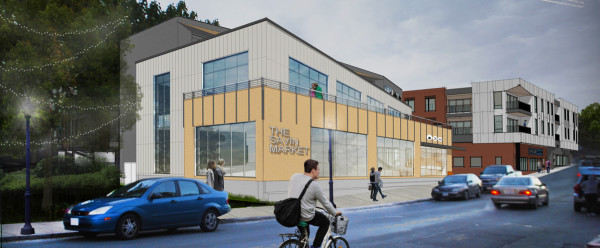 Dear Neighbors:
A sincere thanks for participating in the community process for 102-110 Savin Hill Ave. Your feedback online and in person has helped shape a project that we hope will have something for everyone in the neighborhood. We expect to begin construction before year's end.
As the community process has come to a close, we're closing the comments section on this site today. To get in touch with the 110 Savin team going forward, please email jbaker@jpamgmt.com.