Patriot Ledger: What's next for the Quincy Medical Center property?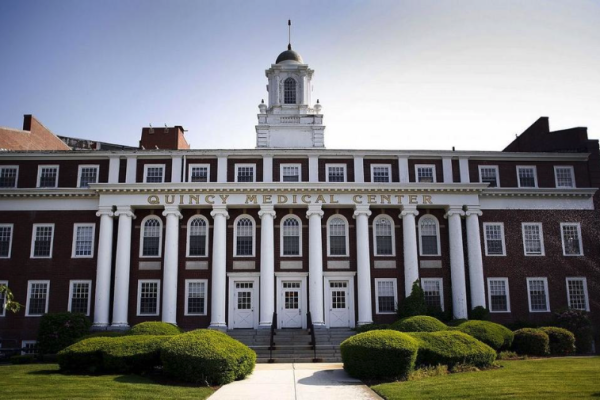 1/5/2017
Read the full Patriot Ledger Article
Residents curious about what will be next for the former Quincy Medical Center property can attend a community meeting hosted by city councilors and the new owners Tuesday evening.
FoxRock Properties, which bought the the 15-acre property old hospital site at 114 Whitwell St. from Steward Health Care last month, will have representatives at a meeting at 7 p.m. Tuesday night in Central Middle School at 875 Hancock St.