WE HAVE NEW RENDERINGS!
Thank you all for the insightful input and ideas you've shared with us so far. We had a design review meeting with stakeholders from the RAD and city employees last week and are excited to share with you the latest architectural renderings we prepared for that review.
The next step will be submitting our application to Planning & Zoning, which, if all goes as scheduled, will be by the end of next week (5/28).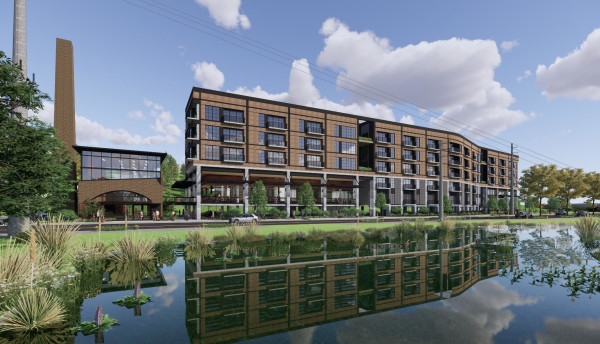 Your participation during this process has been more than helpful. Please continue to share your feedback and questions in the Feedback section https://courbanize.com/projects/159riversidedr/comments?ordering=-created
Thanks!