Planning Board Approves Our Vision for Bethesda Metro Center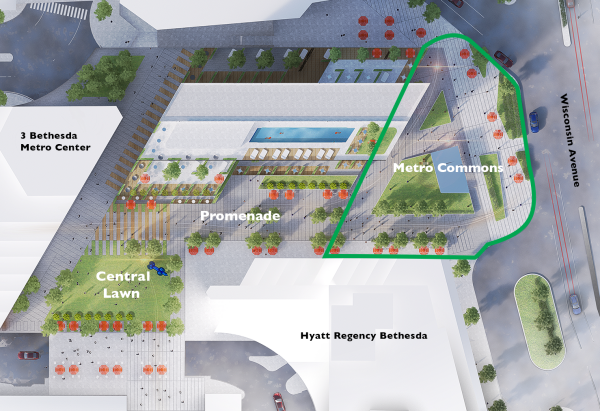 We are pleased to let you know that the Montgomery County Planning Board yesterday unanimously approved our sketch plan to revitalize Bethesda Metro Center. Our plans include improving the bus bays, providing new retail amenities and creating well-connected open space for residents and visitors to enjoy.
You can read about yesterday's vote in this Bethesda Beat article.
We are grateful for the overwhelming support that we received from community members during this phase of the process. We look forward to continuing our work with the community and will keep you updated as we move forward.
As always, please feel free to email us at community@bethesdabrookfield.com if you have any comments or questions.