Largest Open Space in Bethesda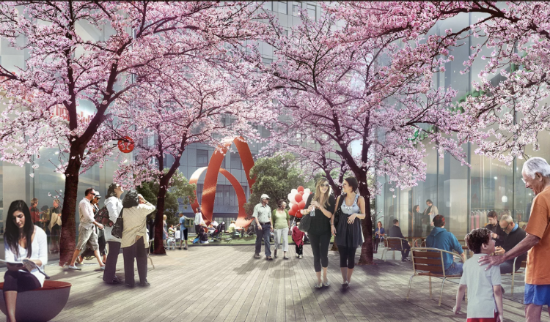 Here's a fun piece of trivia…Brookfield's New Bethesda Metro Center will be the largest privately-owned public space in all of Bethesda! And it will be open to everyone. No other similar Bethesda public space comes close.
Featuring an expansive street-facing Metro Commons, a spacious retail promenade and a large Central Lawn, the New Bethesda Metro Center will have something for everyone.
Please take a moment to answer our community questions and share your thoughts.