Showing all comments for California Avenue District Public Art Master Plan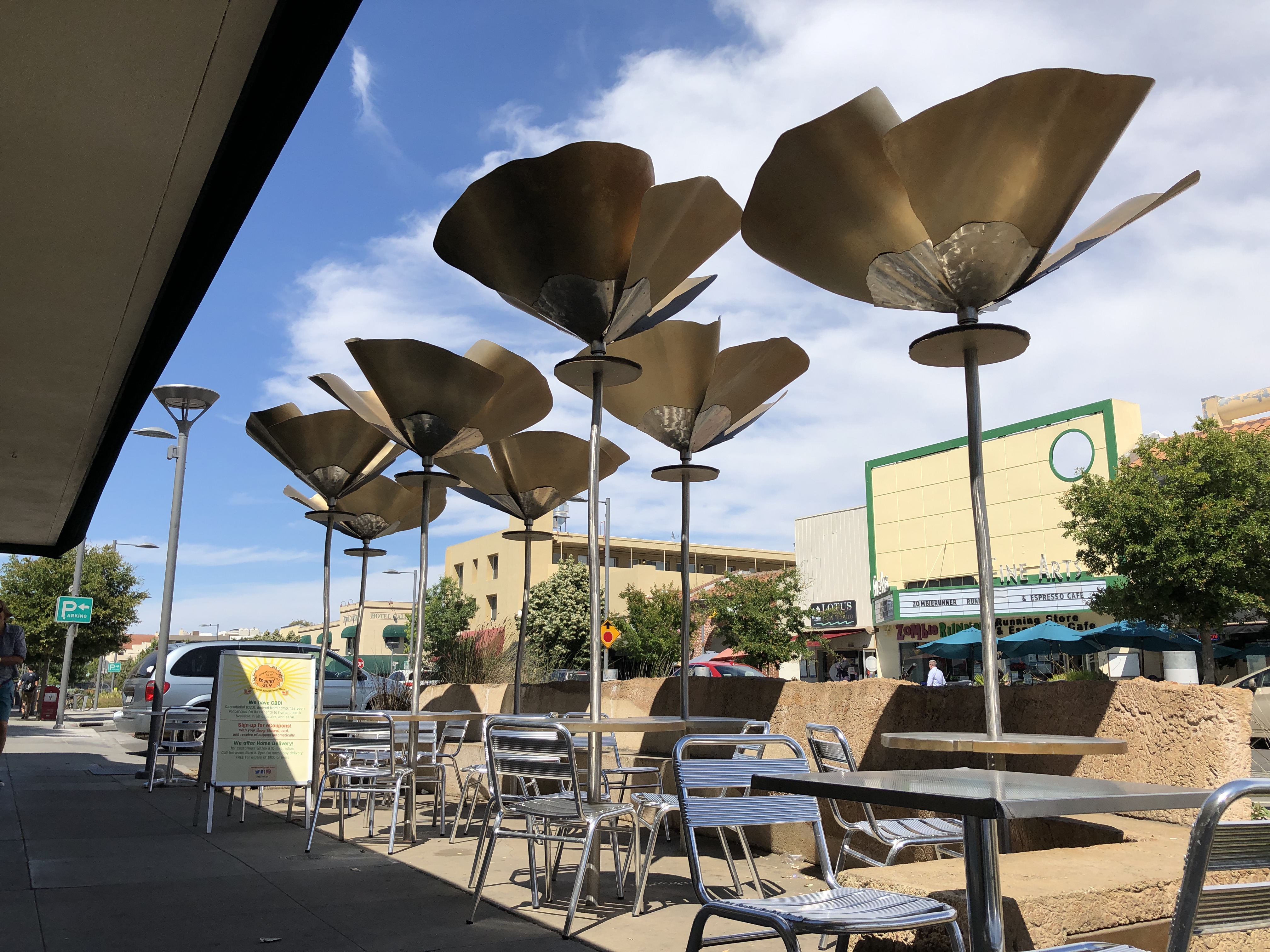 Read more...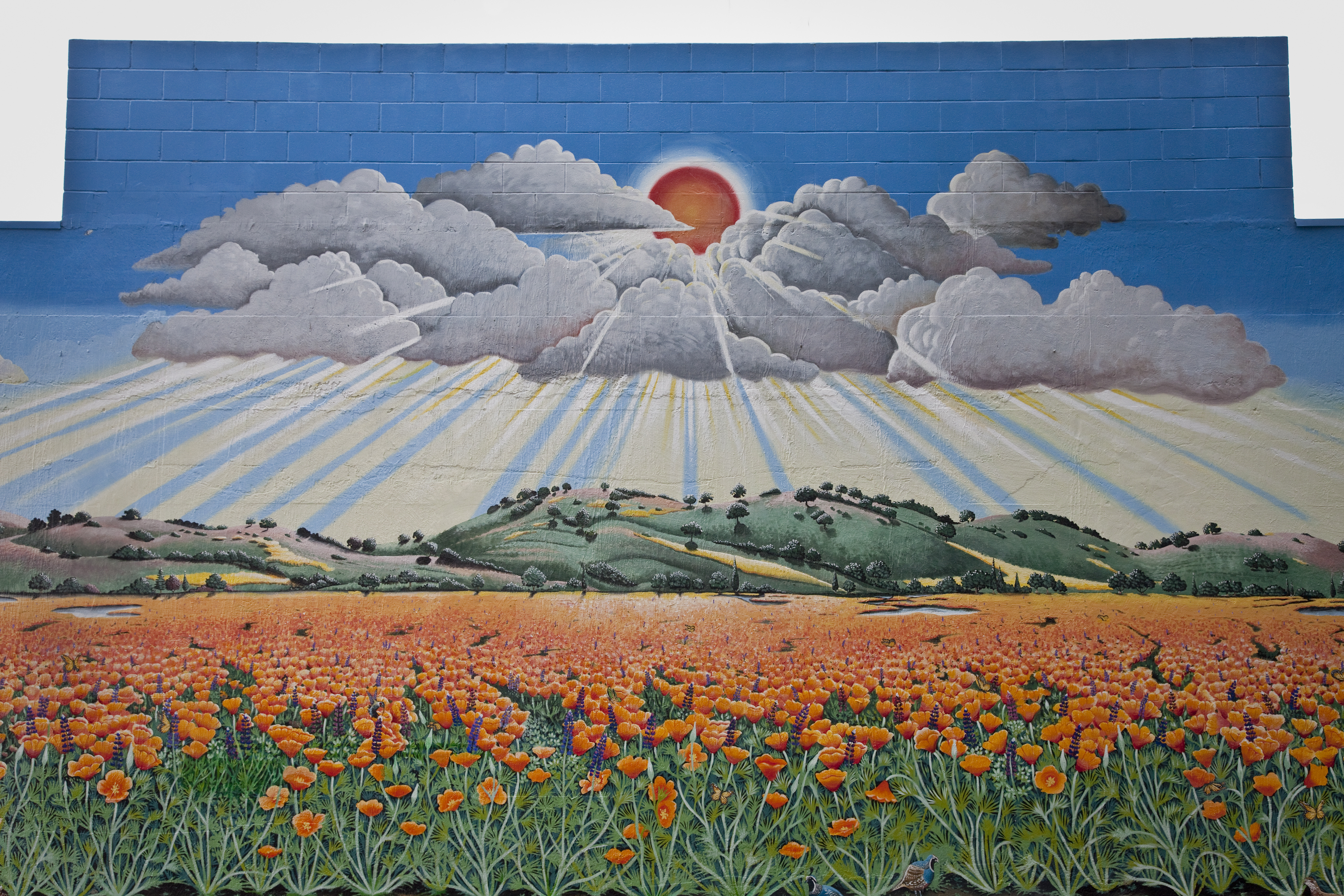 Read more...
Shelter | Shadows<br>A combination of sculptures, architectural elements, and shade that produce special spaces for interactions between people, places to sit, and shade.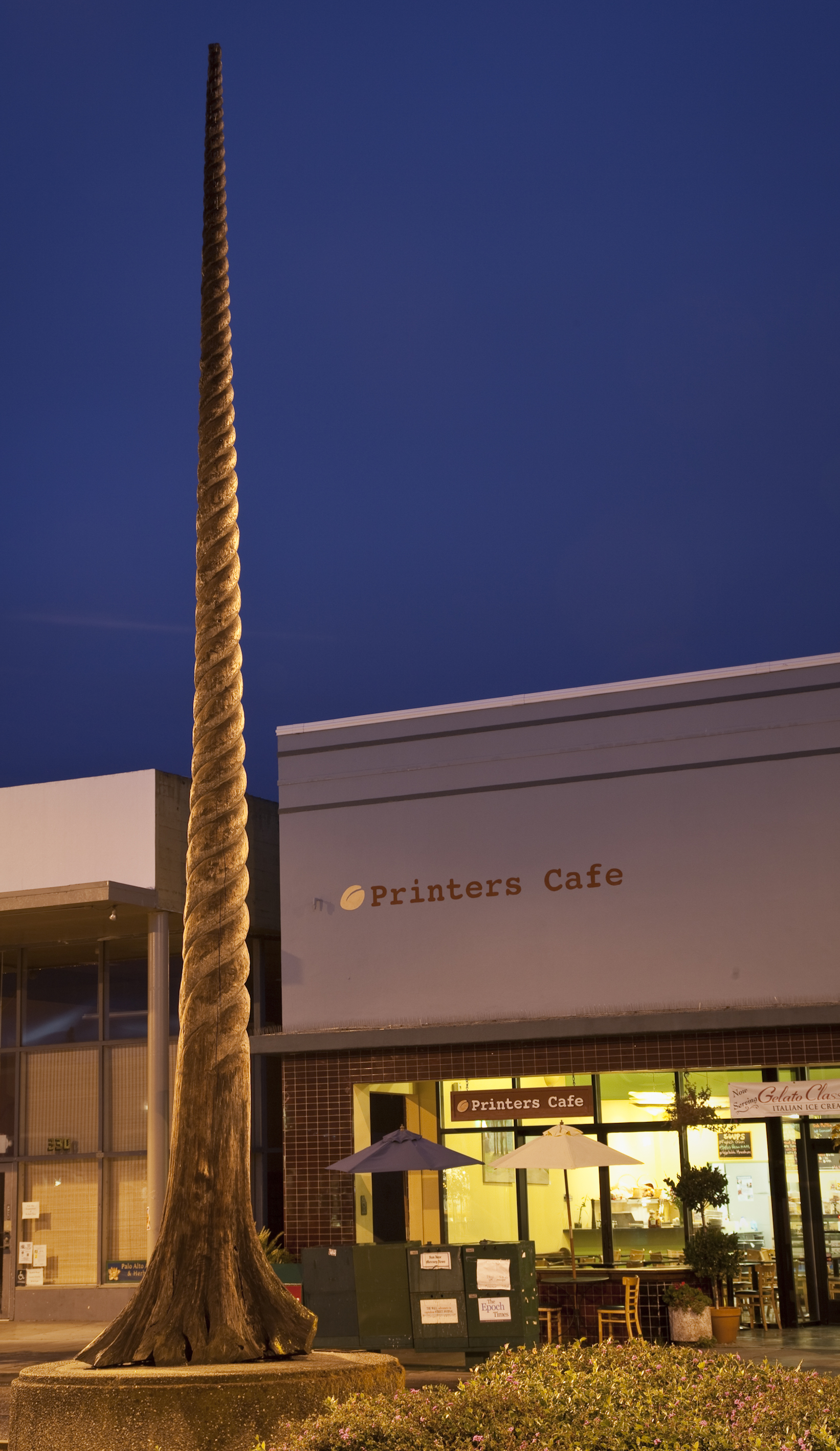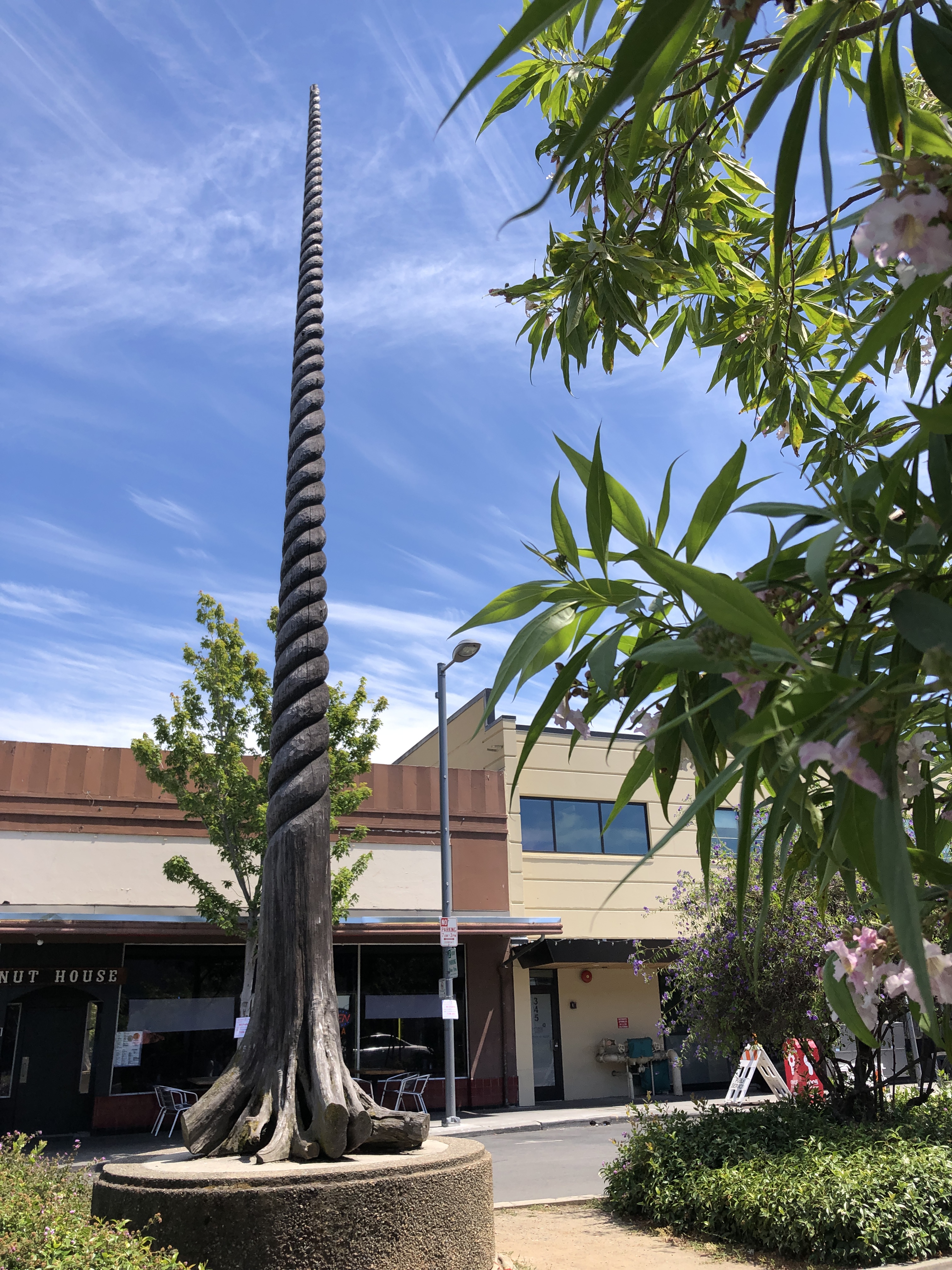 Read more...
A community of local businesses supporting each other.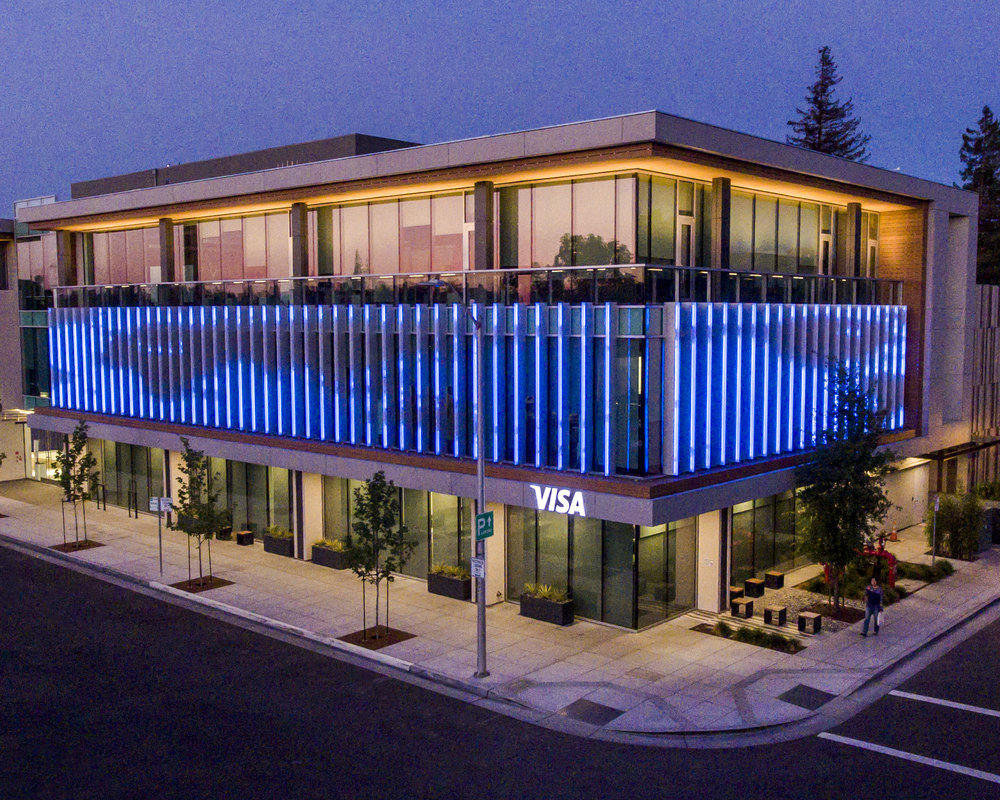 Charles... Read more...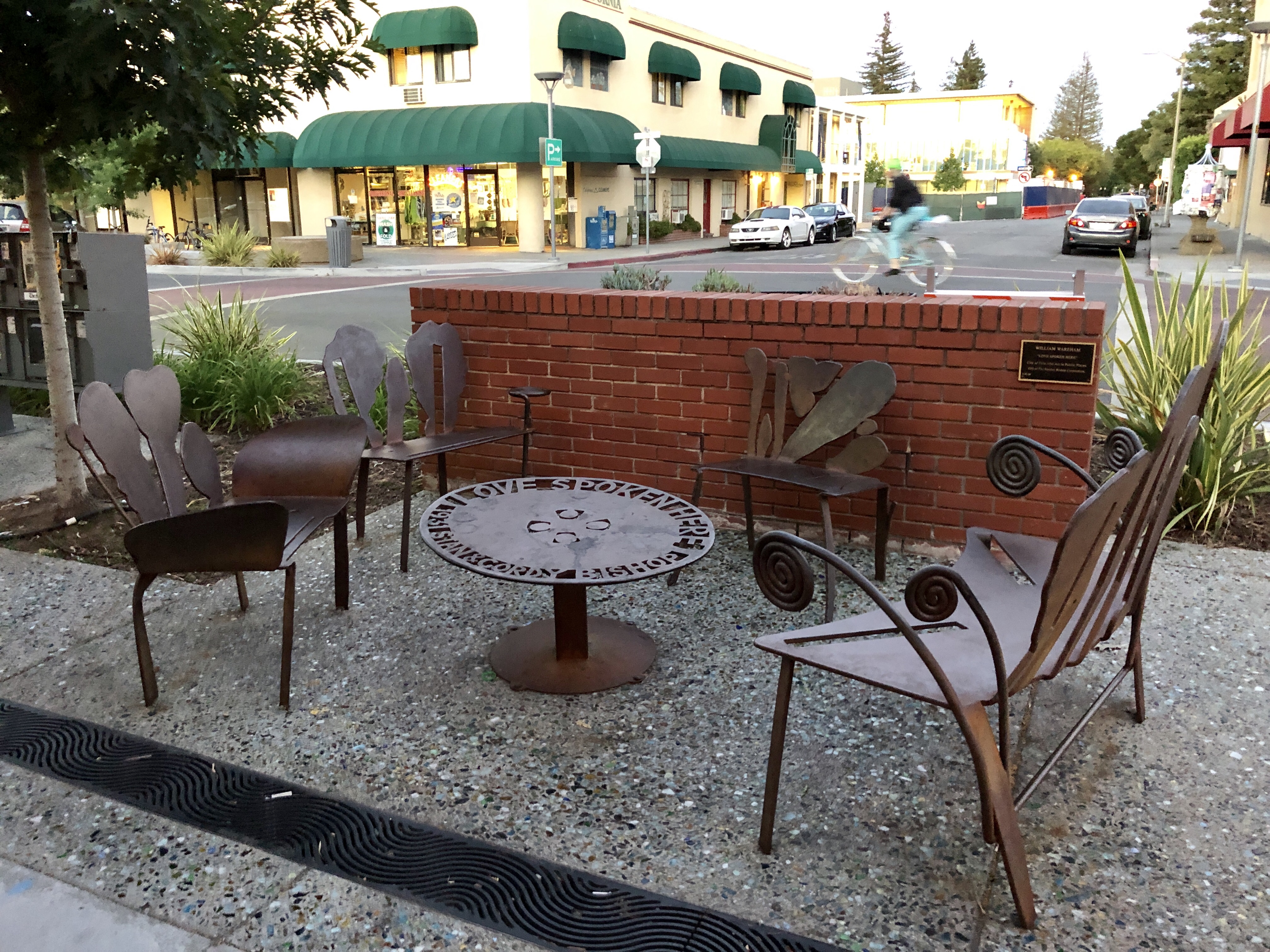 William... Read more...
Purchasing existing artwork both 2D for interiors, and 3D that would be suitable for the public realm would be my suggestion.
At the beginning of quarantine I remember seeing that people on nearby Birch Street hung up tons of flags across their street on wires. They had country flags and the California flag and I think the LGBTQ+...
Read more...
Dear Public art people, Please keep the street permanently free of traffic in the evenings at least 6 months out of the year so we can enjoy the art! Thanks Anne Brodell
I love the idea of making this long temporary art space a permanent dog art mosaic mural. My inspiration for a future project would be to reference the awesome mosaic work used by William Wegman and the...
Read more...
I would like to propose a of large mosaic portraits featuring Black civil leaders like Frederick Douglass, James Baldwin and others on or near the California Ave., Caltrain stop in Palo Alto. 👁‍🗨-Sam...
Read more...
Interactive installations. Stations might be sprinkled throughout the neighborhood that respond to visitor interactions – outdoor installations in the spirit of TeamLab