December 5, 2022
Cedar Crest Village highlights concerns about growth on East Side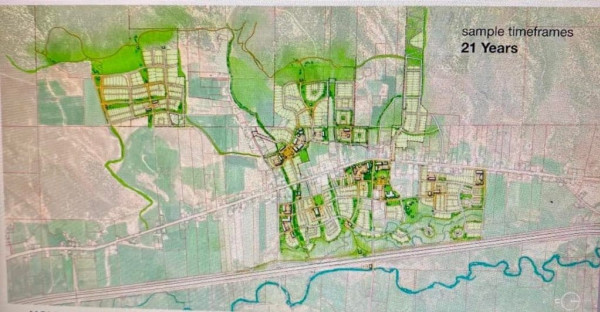 A major theme throught the presentation was the developers want the master-planned community
to have the same character and charm–from the mountain views to the tube steel fencing and
gravel roadways–that Hoytsville has today. View article, here.
December 2, 2022
Ivory Homes and Larry H. Miller Communities lead community vision for master-planned community in eastern Summit County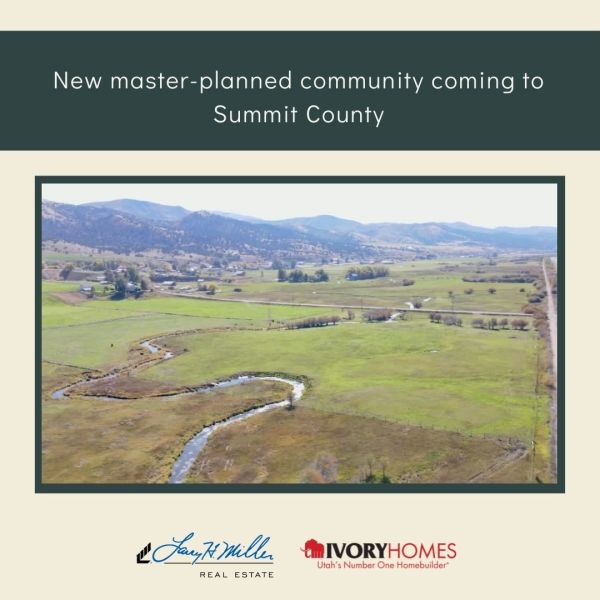 After decades of community discussions, two local companies selected for their
focus and unique ability to guide and manage residents' vision. View press release, here.
April 13, 2022
Town-sized development near Coalville given glowing review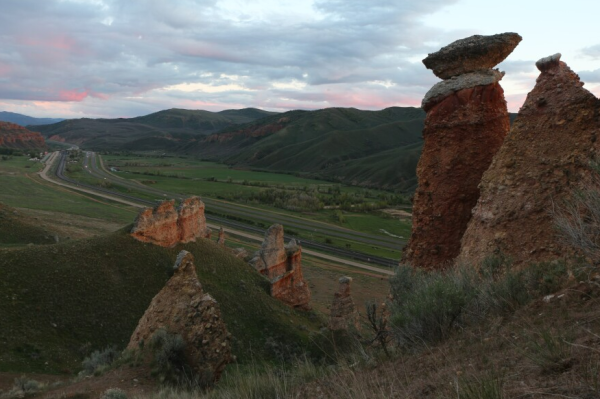 Plans for a new town near Hoytsville received high praise at a recent Summit County
Council meeting, even from officials who oppose growth and wish '10,000 people
would pack up and leave.' View article, here.
October 23, 2021
Developers have taken the helm of a large-scale development proposal near Hoytsville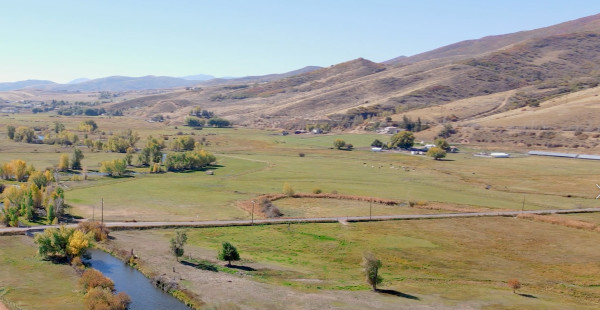 Community Development Director Pat Putt said the process was likely always going to
involve a development firm. "The property owners, they're not designers and vertical
builders," he said. "… They now have teammates who are going to help in this next
important step." View article, here.