City of Saint John releases draft neighbourhood plan
We want to share the draft neighbourhood plan with you. We'll be looking for any feedback on the plan until June 29th. Please submit any comments here, or via the contact methods below.
Check out the guide below for an overview of the plan: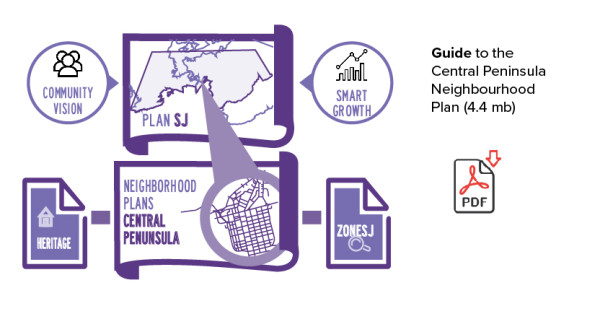 Or dig into the full draft of the plan: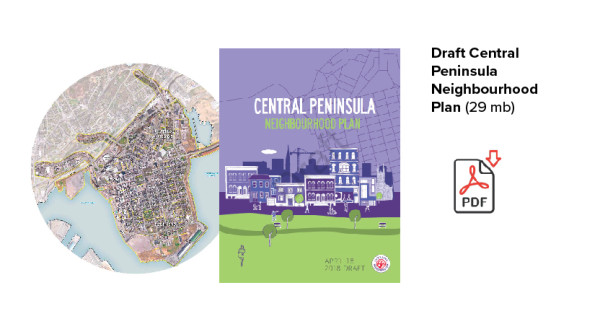 Additional Documents
What's next
After gathering further input throughout the month of June, we're aiming to initiate the adoption period for the plan in August, with the plan finalized by Common Council before the end of the year.
Contact
In person
We will be setting up a storefront in the City Market during the month of June:
Thursday, June 7, 11:30-3
Friday, June 8, 11:30-3
Thursday, June 14, 11:30-3
Friday, June 15, 11:30-3
Thursday, June 21, 11:30-3
Friday, June 22, 11:30-3
Thursday June 28, 11:30-3
Friday June 29, 11:30-3
Electronic
onestop@saintjohn.ca
Regular Mail
One Stop Development Shop
PO Box 1971
Saint John, NB
E2L 4L1