Welcome to the Cleveland Public Library Hough Branch project site!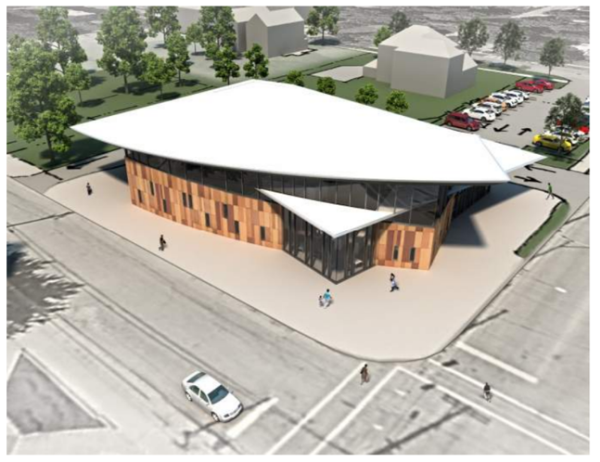 Thanks for visiting our new website! The purpose of this platform is to provide you with information on Cleveland Public Library - Hough Branch development and to collect all your feedback.
Please make yourself at home! Poke around to see what your neighbors are discussing and be sure to comment with your own ideas. Also hit that 'Subscribe' button to stay in-the-loop on all project updates.
Everything posted here is sent straight to us at Cleveland Public Library. We're looking forward to hearing from you!