ARTICLE - Hough Branch: Looking Back, Moving Forward
Thank you all for the insightful input and ideas you've shared with us so far. Thanks to you we have accomplished so much already.
We are excited to share this article about the Hough Branch project.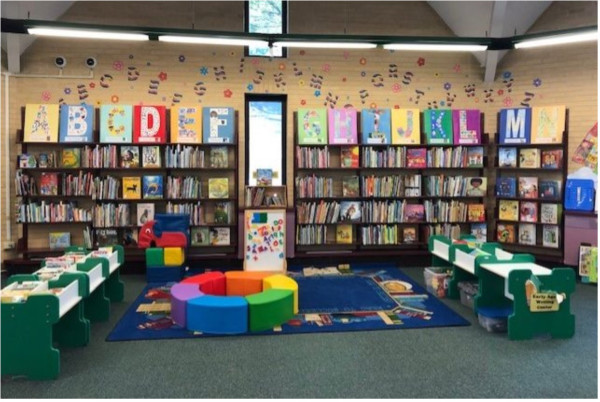 Your participation during this process has been more than helpful. Please continue to share your feedback and questions in the comment section. Thanks!