Thanks for meeting with us! What's next?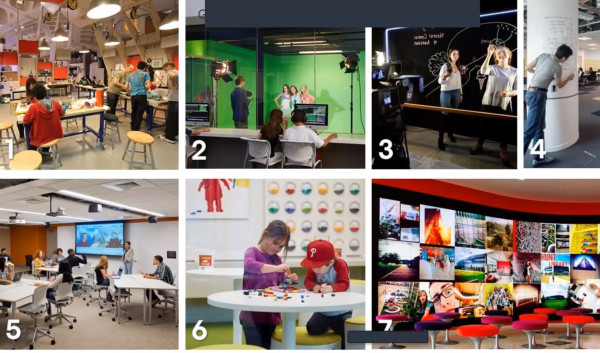 Thank you to everyone who zoomed in to our first Town Hall Meeting. If you missed the event, don't worry, you can still tell us what you think! Click here to view the recording of the meeting.
To recap, during the meeting we discussed the possibilities and community needs for the new branch.
The next Town Hall Meeting is on March 9 at 6:00. Register Here
Please continue to share your feedback and questions in the comments section. Thanks!