Join us online! STERLING BRANCH - COMMUNITY TOWN HALL, March 2 at 4:00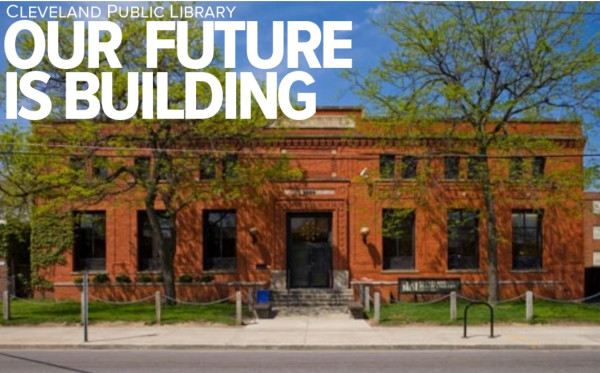 We'll be hosting a meeting on Tuesday, March 2 at 4:00 pm to discuss the Sterling Branch project. The architects will be discussing their research to date on the community and surrounding architecture. They will show inspiration images to get a feel for what the community likes and have ways for the attendees to interact and offer feedback on what the community's priorities are. This feedback will form the basis of design for the renovated branch. This is a chance for the community's voice to be heard.
If you're not able to attend the meeting, make sure to add your ideas and comments on our site. We'll also be posting a meeting recap and recording so you don't miss out on any new details. Thank you!