Thanks for joining us at our first meeting! What's next?
Thank you to everyone who joined our virtual meeting on Thursday evening. If you missed the event, don't worry, we've uploaded the presentation slides to this website, which you can view here and have added the recording of the meeting below so that you can view it at your convenience!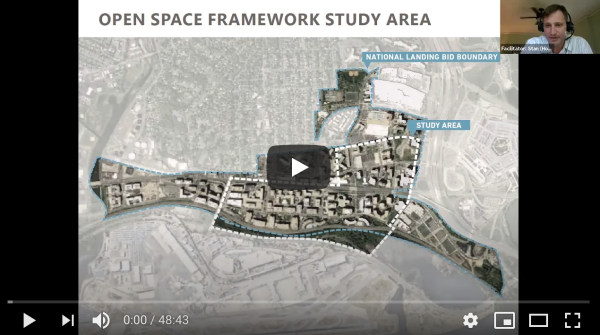 To recap, during the meeting we presented on an overview of the Open Space process. We then dove deeper into the strategic plan and synergy between the future open spaces. The meeting closed off with touching on the vision, goals, and priorities. You can view the full meeting notes here.
It was great to see such a great turnout and engagement! We really appreciate the community's focus on adding vibrancy and culture to each park.
We look forward to seeing you at our next meeting! Please continue to share your feedback and questions in the comments section, we love hearing from you!