Recap: Crystal City Open Space Series Workshop Two: Framework Concept
Thank you to everyone who came out to our Workshop Two of the Crystal City Open Space Series. We were thrilled to see the participation and feedback for the programmatic elements in each park. If you missed the event, don't worry, we've added the recording below and are including the full Meeting Notes here.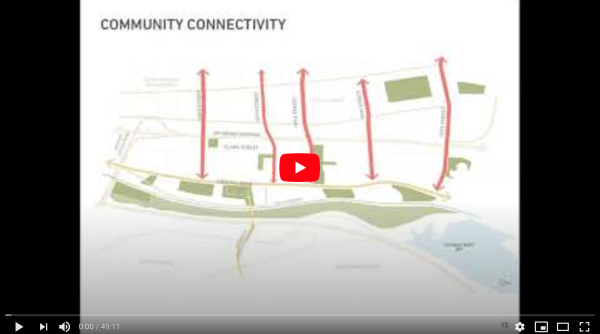 If you were unable to attend the meeting, but would still like to share your thoughts on the Framework Concepts, don't worry! We have opened up our Feedback section for additional park programmatic feedback. Stay tuned for our third meeting update in September!