Crystal City Open Space Series: Pre-Final Workshop Presentation
In anticipation of our final workshop on the evening of October 7th, the Hoerr Shaudt team has put together a presentation which reviews the refined open space programming framework and park programming recommendations. See below for overviews on the 5 Crystal City Parks: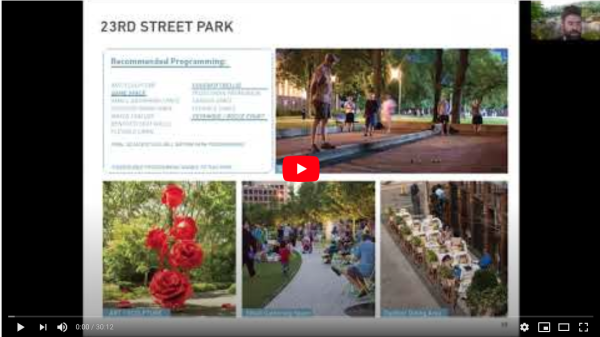 Please register ahead for our final community workshop on October 7th, at 7PM here. We can't wait to see you there!