Crystal City Open Space Series: Final Workshop Recording
Thank you to everyone who was able to join us at our final community workshop session on October 7. We've been so excited by all of the participation and engagement throughout the process. For those who weren't able to make it, you can view the recording of the full meeting below.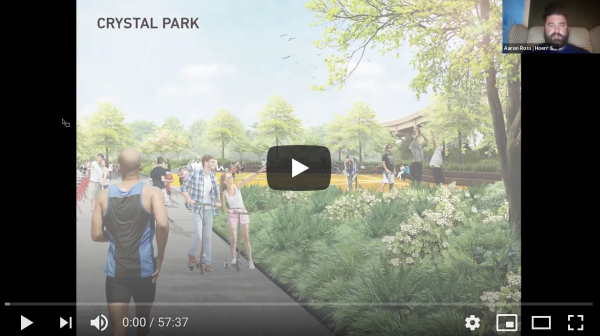 Stay tuned for a summary presentation of the results of our engagement effort in the coming days!