Fern Hill
Founded in 2018, Fern Hill is a privately-held real estate development and investment firm that seeks to create value for all stakeholders within the communities we invest in. Fern Hill uncovers truly unique value propositions which require creative, entrepreneurial, and collaborative solutions to maximize risk-adjusted investor returns and long-term community benefit.
Fern Hill leadership have direct project experience across a broad range of practice areas including acquisitions, banking and finance, law, capital markets, investment sales, and development. Fern Hill is guided by the trust and support of its many capital and project partners forged over decades of shared investment and development experiences.
Moody Church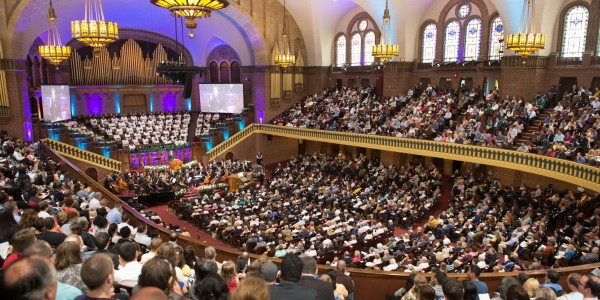 For over 150 years, The Moody Church has served as a longstanding member of the Old Town community with deep roots in serving its residents. The Church has called their current Sanctuary home since 1925. The Moody Church has over 2,100 active members with representation across the city.. We are partnering with the Church, as well as other neighborhood impact groups to reimagine the area.