MARTA unveils preferred design concept for Five Points
MARTA's project team on the Five Points Transformation has presented a preferred design concept reached with its partners at the City of Atlanta that would create a compelling new civic space and transit hub in Downtown Atlanta.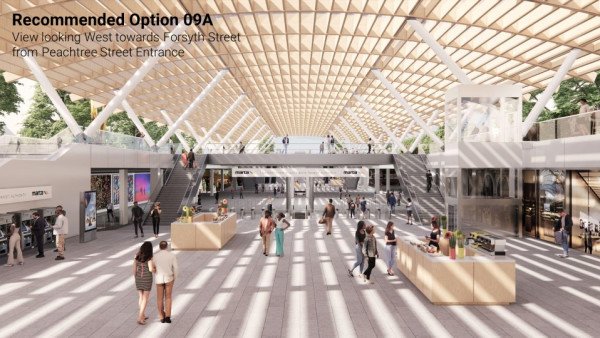 MARTA and the City began working on plans for the Five Points Transformation project in 2019 and the project team has since held hundreds of meetings with the general public, MARTA customers, surrounding property owners, and other community leaders. The challenge was establishing a site plan that would support MARTA long-term transit operations while balancing the many needs, activities, and future investment coming to the surrounding community.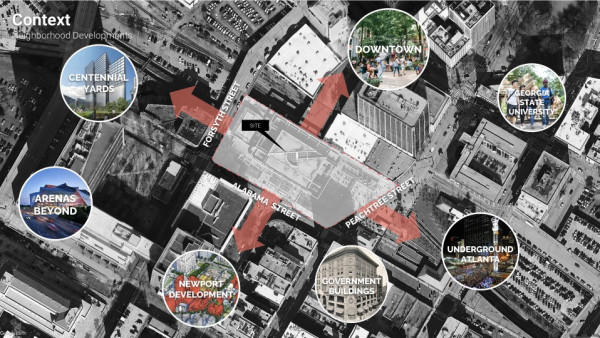 The following principles were established to guide the design process.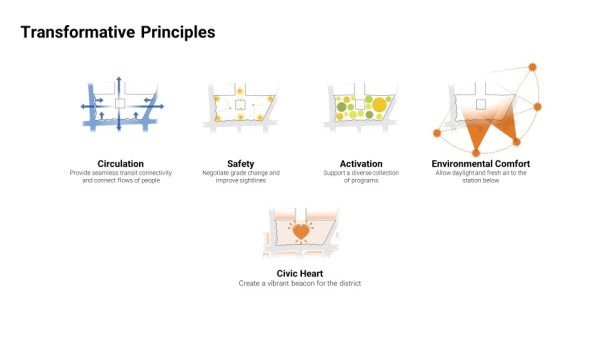 The design concept anticipates the upcoming deconstruction of the existing concrete canopy structure, to be replaced with a new canopy that allows ample light and ventilation above. The plaza level will incorporate community activities, public art, agriculture, and gathering places. The concourse level will feature retail, public art, and customer amenities.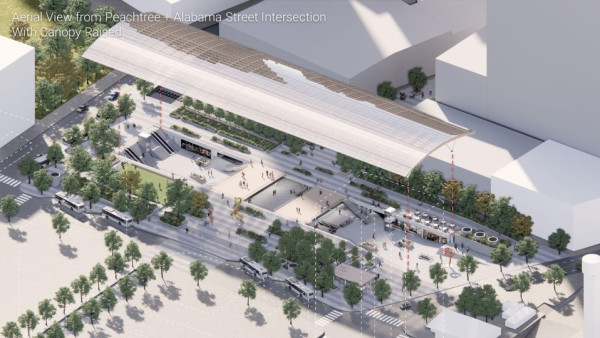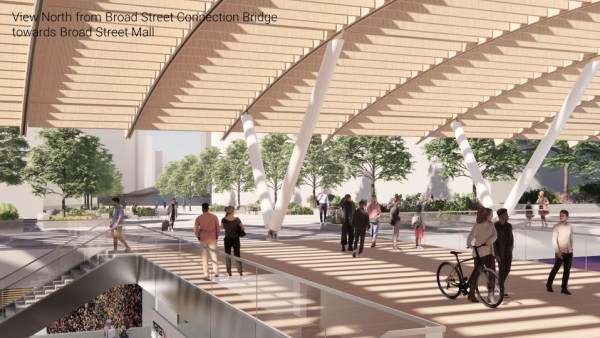 A critical factor in determining the layout of the site plan was accommodating the needs of MARTA customers who travel to and through Five Points every day by both train and bus. Five Points is the hub of the MARTA system, which requires a range of considerations.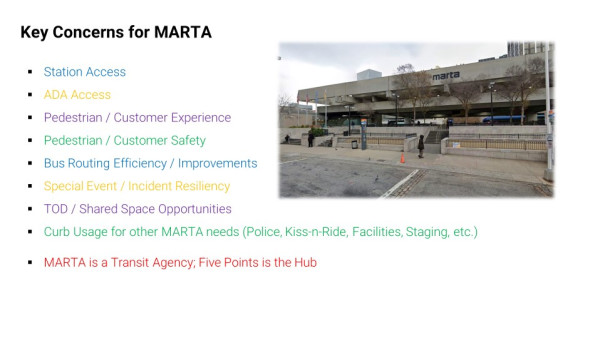 Five Points currently serves 10 bus routes (seven terminate there and three pass by). When compared to the rest of MARTA's service area, these routes provide direct access to our heavy rail system with fewer transfers and shorter travel times, which means greater access to opportunity. The demographics of these routes are shown below.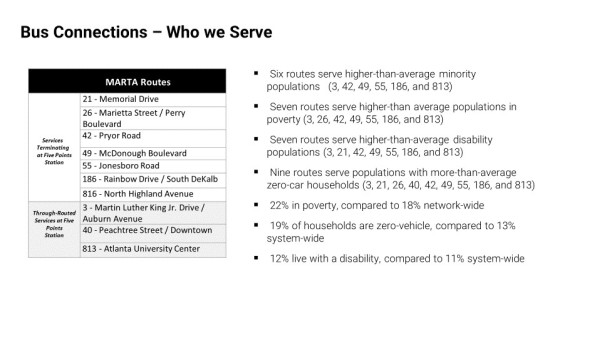 While the design concept offers much more detail on the structural and operational layout, there is still extensive public input needed as the project moves ahead into full design. The concept creates potential spaces for activities, but the exact placement and programming of these activities requires more engagement in the near future.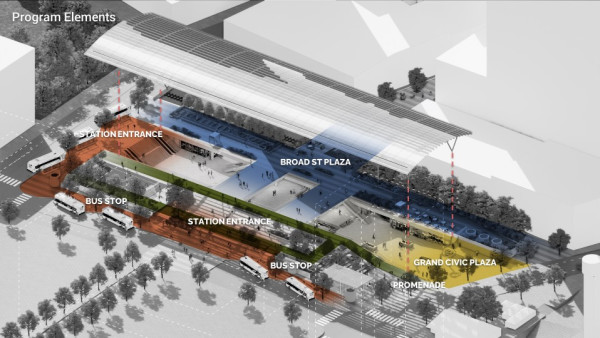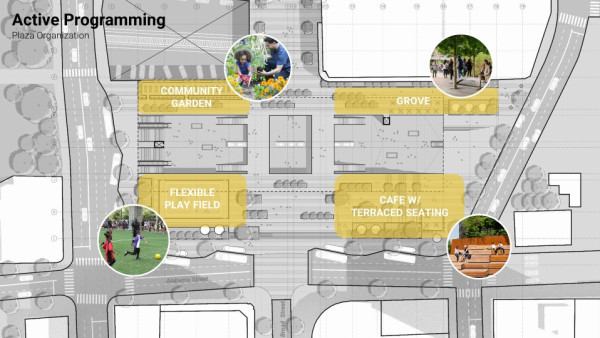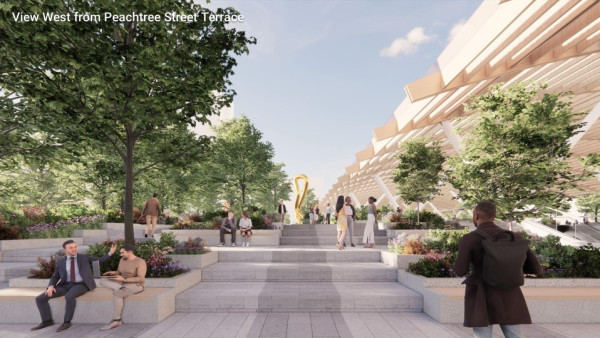 MARTA is proud to be working with teams at SOM, a globally recognized transportation design firm, and Skanska, a proven leader in the construction of extremely complex major infrastructure projects around the world.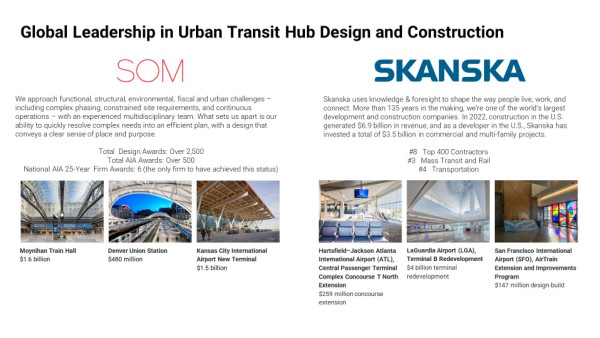 We are also proud to work with the Atlanta-based Hummingbird Firm to conduct and document public engagement through the delivery of the project. Thank you to the hundreds of customers and interested citizens who have engaged with the project so far, either through in-person events or on this website. Please stay tuned to this page and sign up for email updates to stay informed.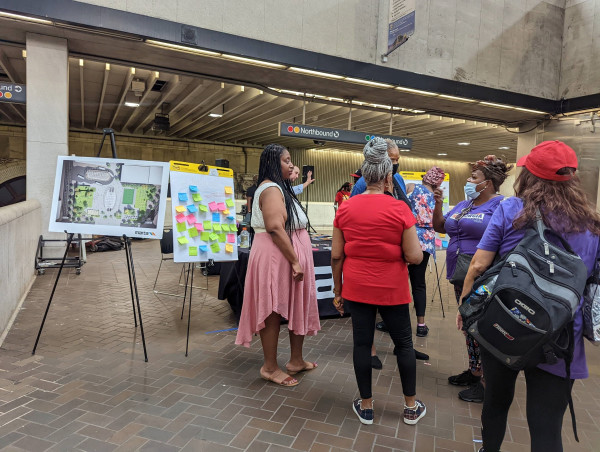 Please take some time to review the presentation, as well as a video with fly-through renderings that allow you to experience the possibility of what's to come. We hope this further inspires our customers and neighbors to offer their ideas for bringing this concept to life.
We have much more to come and we look forward to delivering a project worthy of our customers and the City of Atlanta.
- MARTA's Five Points Transformation project team
Resources: