Construction Update: January 10, 2020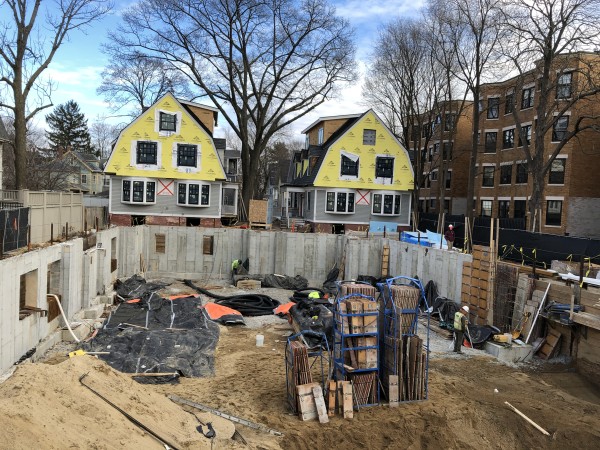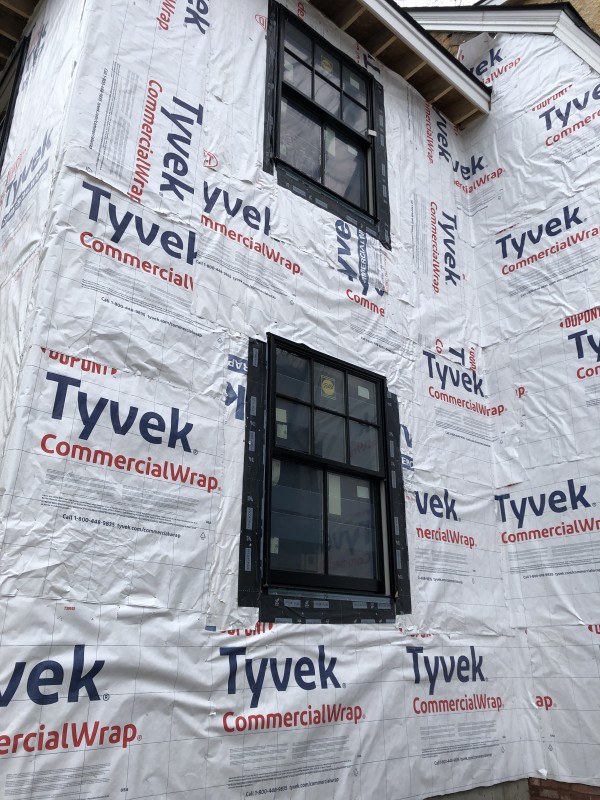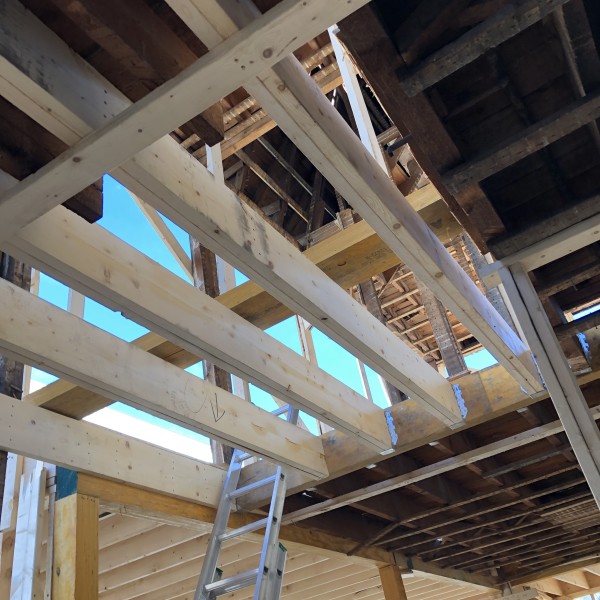 Construction is moving right along at Frost Terrace! New windows have been installed in buildings C & D and framing is underway in buildings A, C & D. The foundation work is underway for the new building (Building B).
Over the next THREE WEEKS the following construction activities will take place:
Ongoing interior and exterior structural framing
Plumbing, HVAC and electrical rough
Continued foundation and footing work for Building B
Prep for steel delivery and erection
If you'd like to see a detailed construction timeline, scroll to the bottom of the "Info" page to access the master schedule and 3-week look ahead. To see more photos of the site conditions, click the "Photos" tab. We will be uploading construction progress photos as often as possible.
We appreciate our neighbors' patience with the ongoing construction and are working hard to minimize any disruptions. Should you have any questions or concerns regarding the ongoing work please post a comment here; and we'll respond as soon as we can.