Welcome to the Frost Terrace outreach site!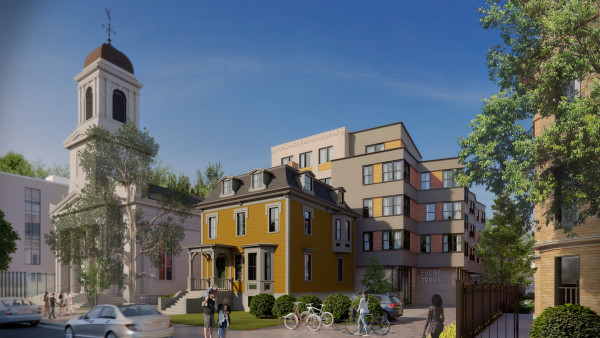 Thanks for visiting our new website! The purpose of this platform is to provide you with updates and information on the construction process of Frost Terrace.
Please ask questions by visiting our Comments section. Also hit that 'Subscribe' button to stay in-the-loop on all project updates.
Everything posted here is sent straight to us at Capstone Communities and Hope Real Estate Enterprises. We're looking forward to hearing from you!