Site Conditions: November, 6, 2019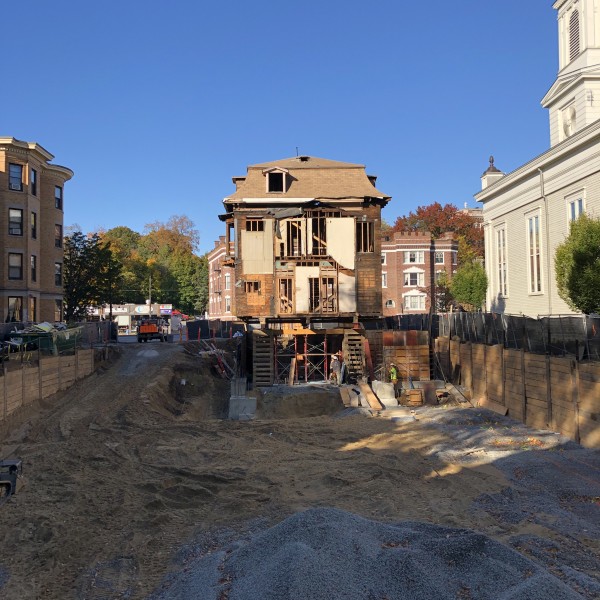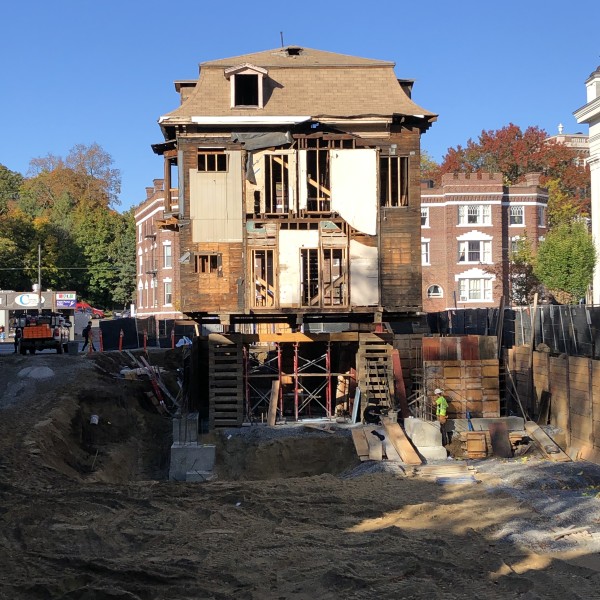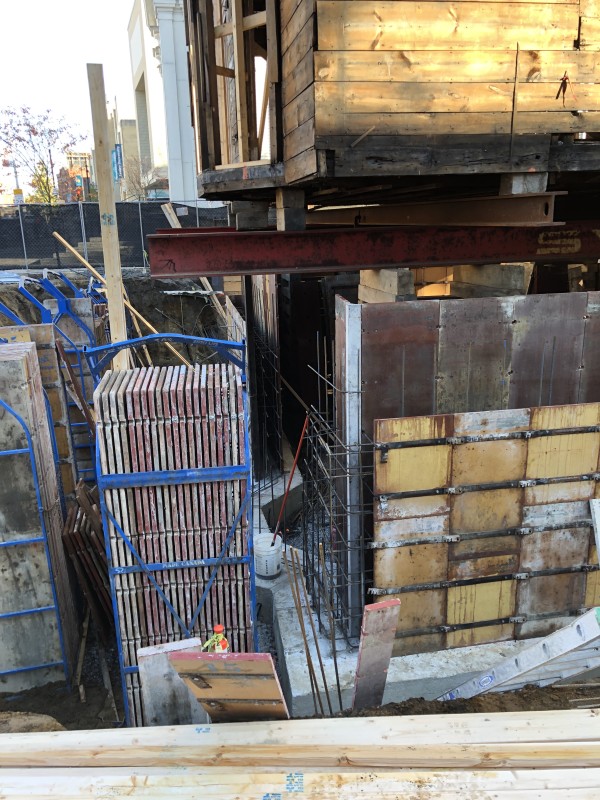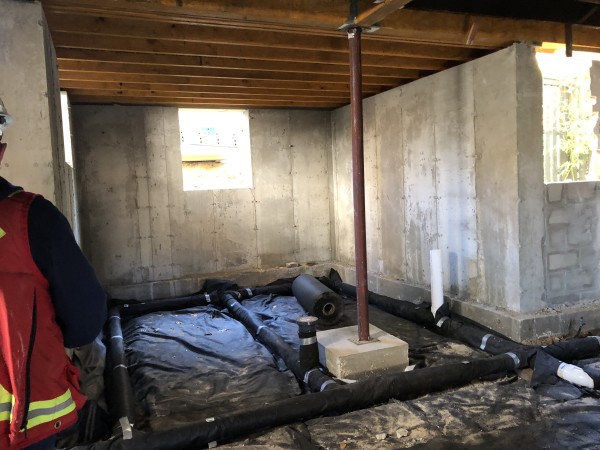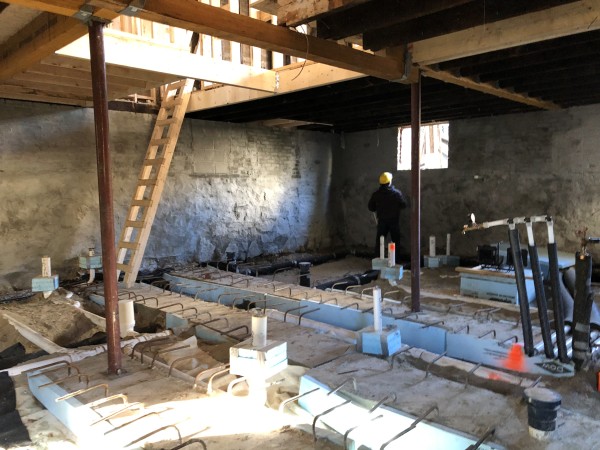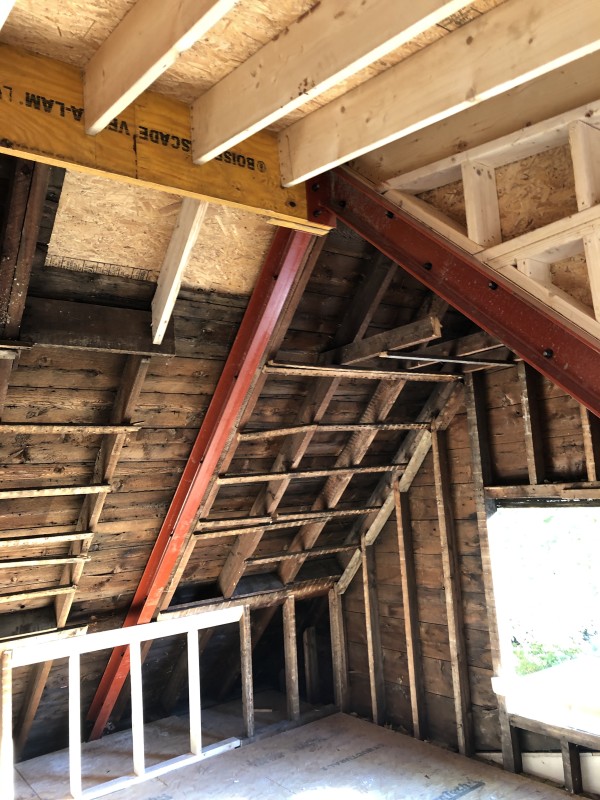 A lot of progress has been made at FROST TERRACE! We're excited to share the latest on the work underway.
1791 Mass Ave - Bldg. A
Perimeter footings cast
Wall formwork and rebar in progress
1789 Mass Ave - Bldg. B
Forming footings in progress
Excavation mostly complete
1 and 2 Frost Terrace - Bldg C & D
Steel installed on upper roof
DensGlass installed
Re-pointing and waterproofing complete
Stay tuned for an updated construction schedule coming soon!
We appreciate our neighbors' patience with the ongoing construction and are working hard to minimize any disruptions. Should you have any questions or concerns regarding the ongoing work please post a comment HERE; and we'll respond as soon as we can.