Vision Statement:
The alley vacation will result in the creation of 45 additional affordable housing units on the GSC South site. The GSC South site is part of the larger Grand Street Commons project, which also includes GSC West and East as shown below. The goal of the Grand Street Commons project is to create a mixed income, transit-oriented community featuring Office of Housing funded family units at 60% AMI on the GSC South site, and market rate apartments and additional affordable units via MHA onsite performance and MFTE programming on the GSC West and East sites. Grand Street Commons will be a new neighborhood center and will feature a variety of retail and commercial uses, pedestrian friendly streets, and green public spaces, all in proximity to the Judkin's Park Light Rail Station.
Site Context: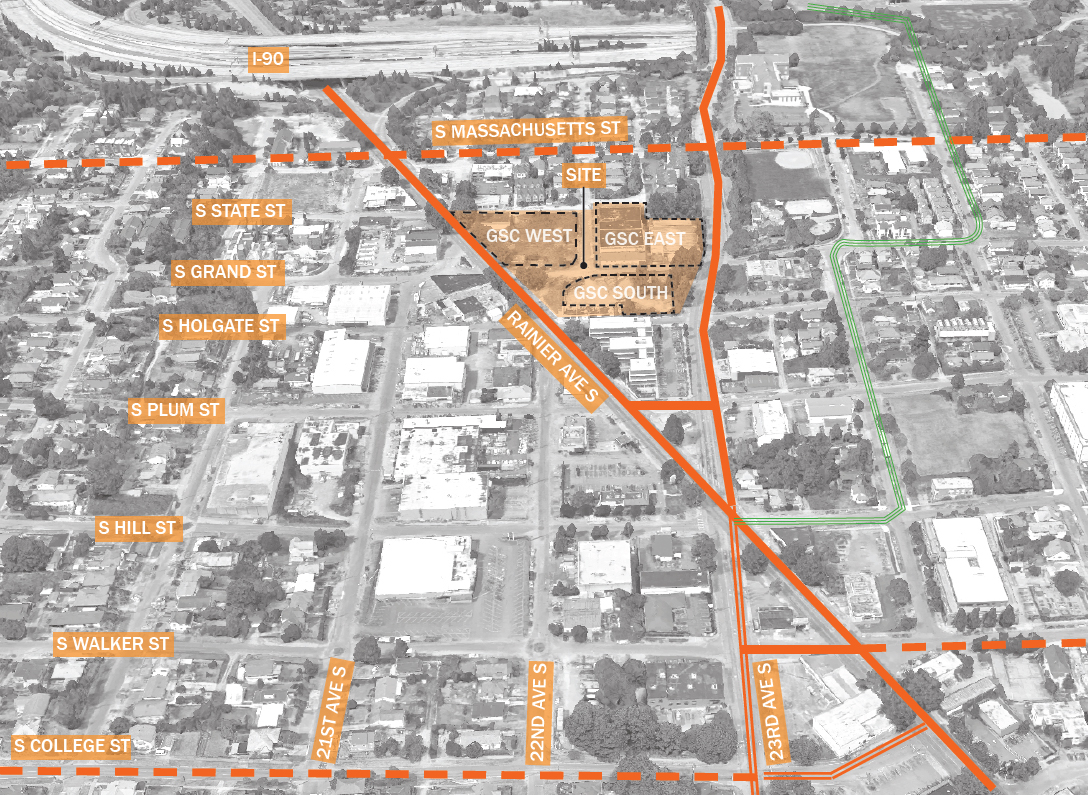 Click to enlarge
Existing Alley Conditions: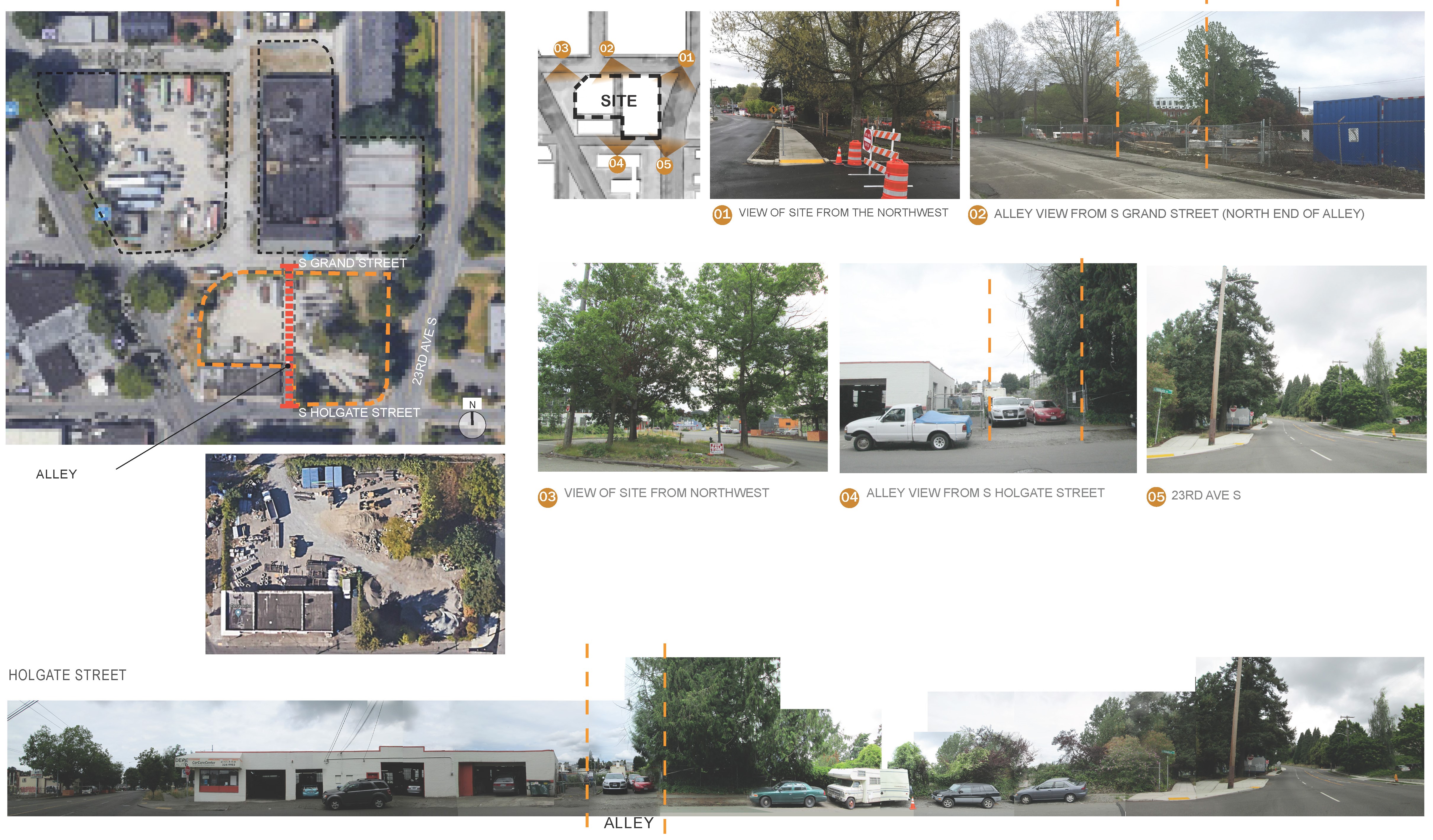 Click to enlarge
Proposed Development of the Alley:
The project anticipates elimination of the unopened alley to create 45 units of new affordable housing, realignment of the existing roadways to increase safety and pedestrian access, and installation of some combination of a water feature, globe lights, and benches.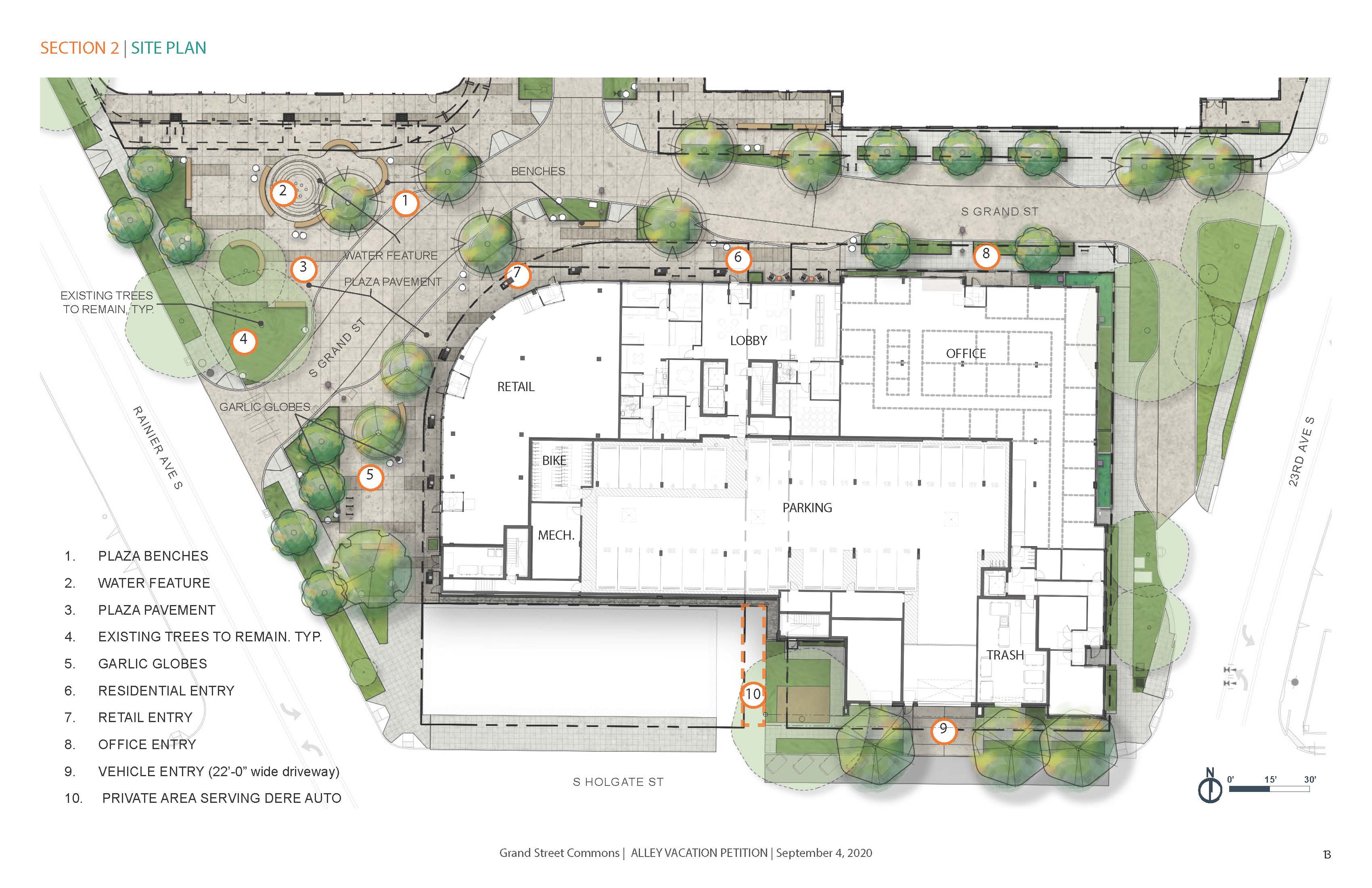 Click to enlarge
Design Feature Examples:
Open Space for Gathering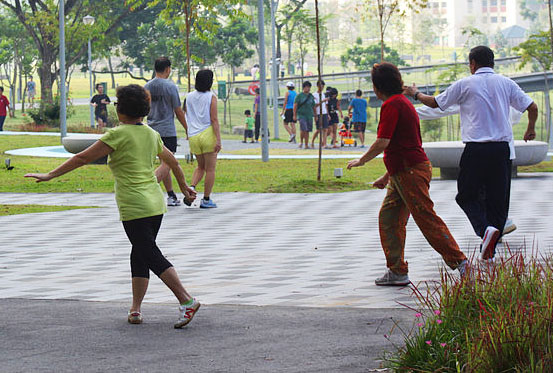 Seating Elements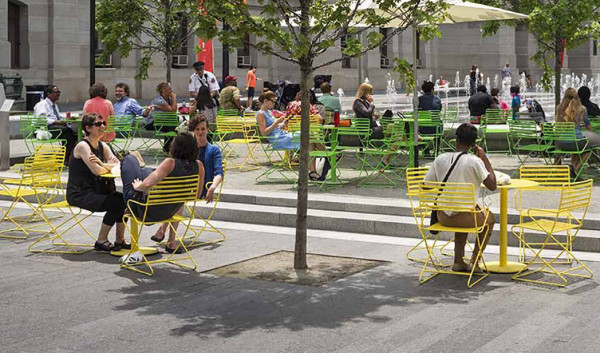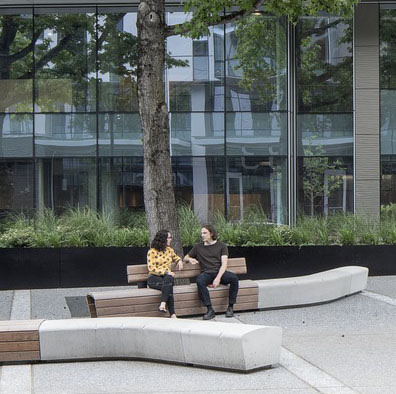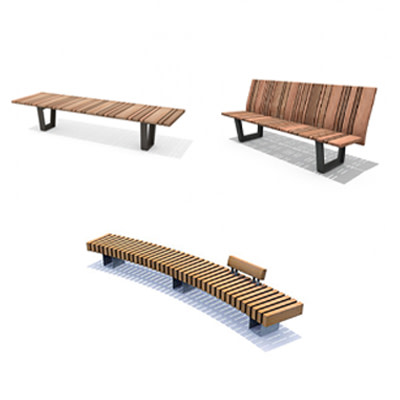 Pedestrian Lighting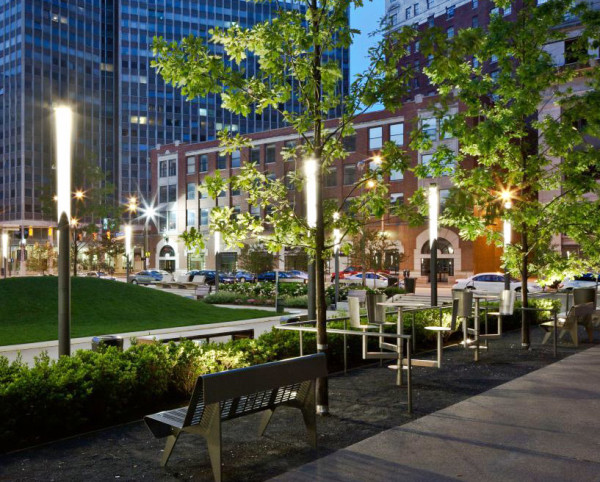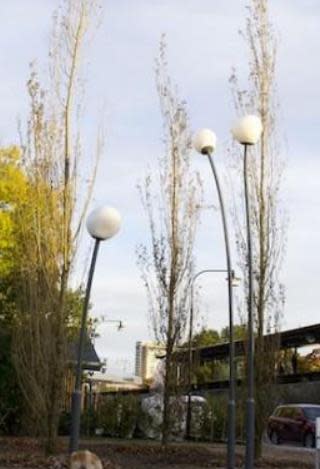 Activation Games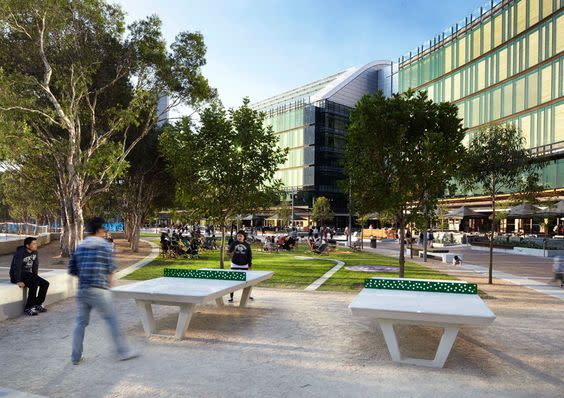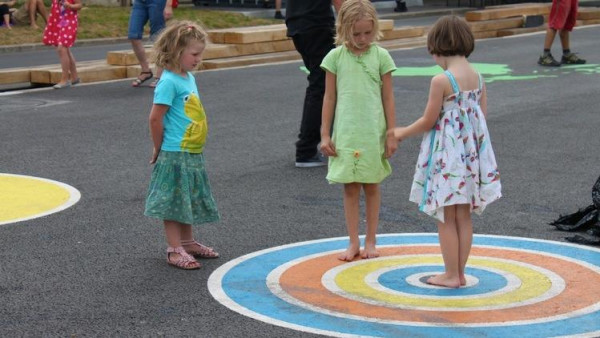 Water Feature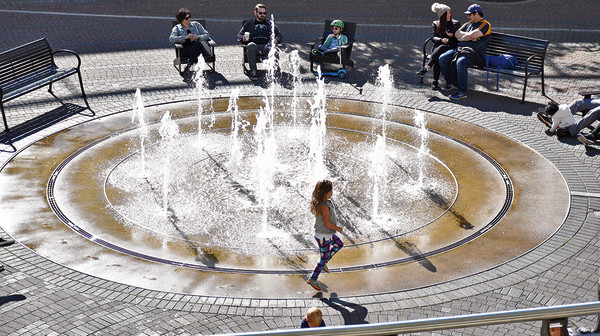 Play Features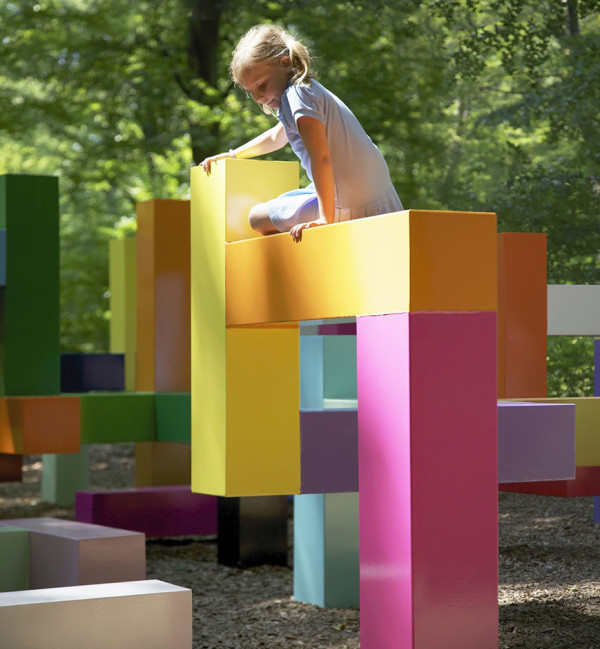 Landscaping/Trees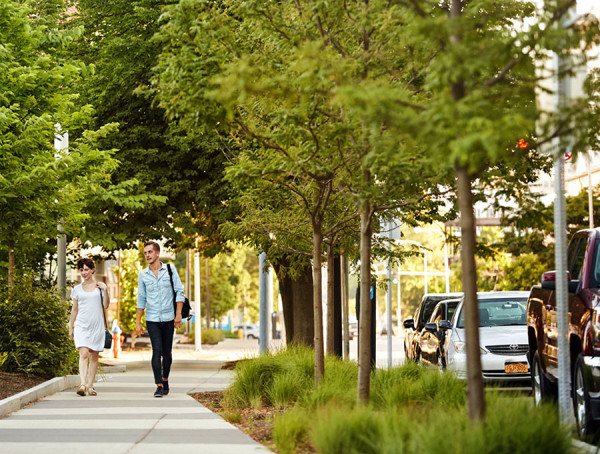 Development Comparison: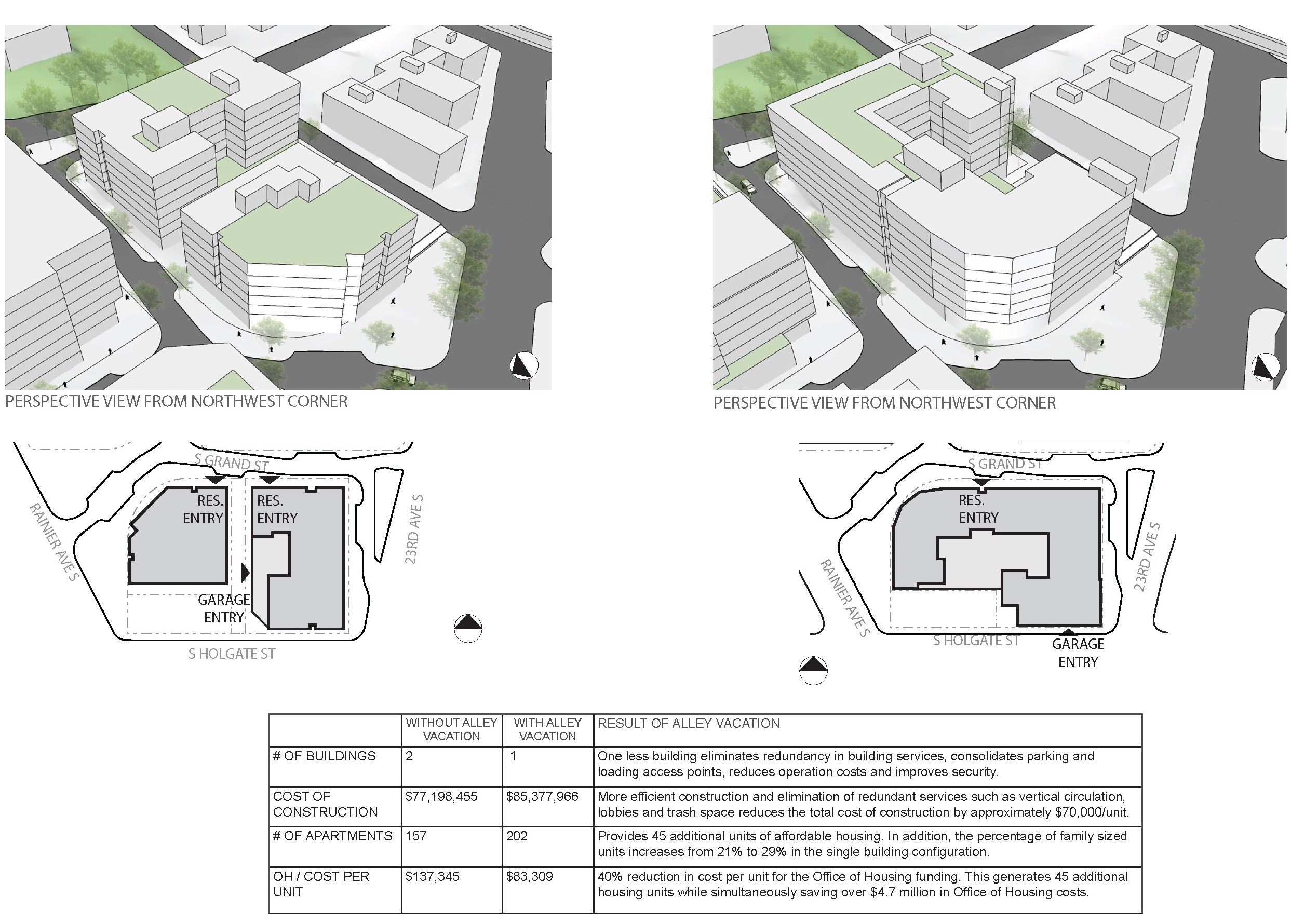 Click to enlarge