Join us at the Community Open House at Gwinnett Place Mall!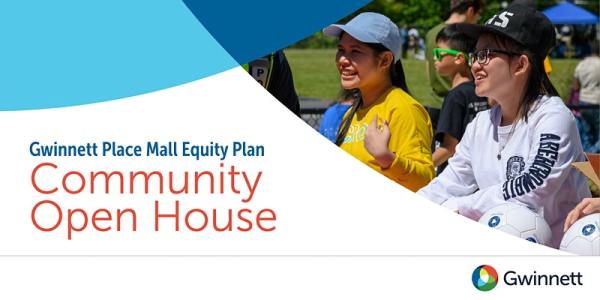 We will be hosting a Community Open House at the Gwinnett Place Mall on Friday, September 10th during 6:00 pm - 8:00 pm. Join us at our first community event to learn about the project, discuss how it relates to equity, and share your vision for the future of Gwinnett Place Mall. There will be Mandarin, Vietnamese, Spanish, Korean, and Cantonese interpreters onsite.
After the Open House, join us for a Movie at the Mall at 8:00 pm featuring the Oscar award-winning film "Minari" with free food and movie snacks. Register here today!