Ice Cream Social! Come Celebrate the 40R Zoning Approval on Thursday 3/28!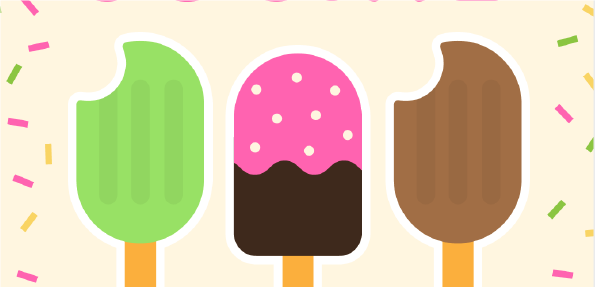 Residents of the Innes Apartments & friends of the redevelopment are invited to an ice cream social to celebrate the 40R approval. Thank you for all of your support during this process!
Date: Thursday, March 28, 2019
Time: 6:30
Location: The Cafe at the Jordan Boys & Girls Club (30 Willow Street)
*Please enter through the side entrance on Maverick Street, where the parking lot is*
We look forward to seeing you there!