Get Your Compost!
Dear Neighbors,
Earlier this month, we launched a collaboration with our long-time friends at the Queens County Farm Museum to give away more than 12 tons of free compost and seed packets.
Check out this story in QNS in case you missed it.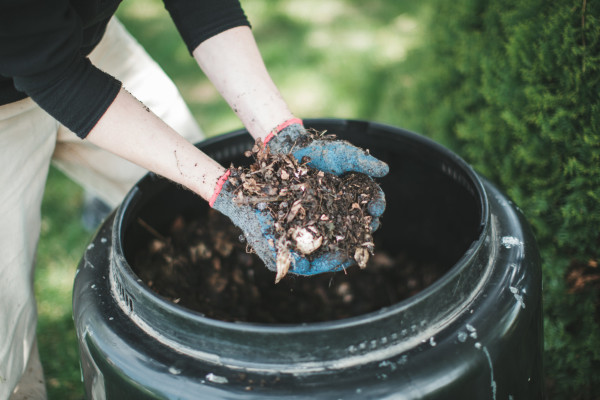 Photo via Getty Images
Composting is an easy way we can all contribute to a more sustainable future in our everyday lives and we hope this giveaway is a fun way to bring attention to that goal.
We've already given away thousands of pounds of free compost, and there's more where that came from. This Sunday, we'll be giving away more of this magical substance at Halloween on the Farm. But that's not the only treat - there will be spooky hayrides, a haunted farmhouse, a DJ dance party and more. Costumes are encouraged! Get your tickets here and come say hi.
-The Innovation QNS Team