Jefferson Park Federal Modernization
Español | kreyòl ayisyen | አማርኛ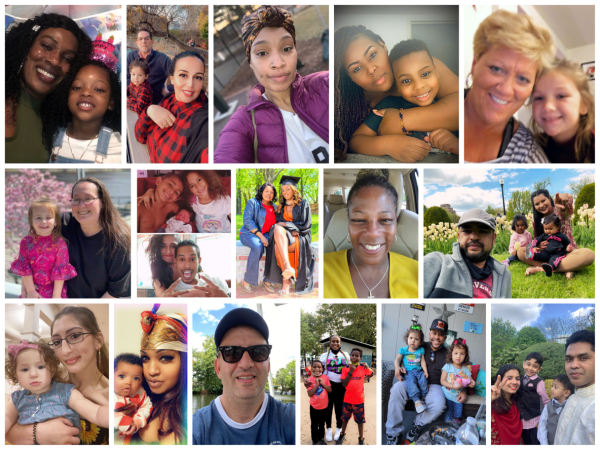 Stories of the Can't Wait List
The Cambridge Housing Authority has released an original publication taking aim at the urgent need for more affordable housing. In a unique twist, Stories of the Can't Wait List features the actual words and faces of the individuals from the CHA waiting list.
Currently, there ar emore than 21,000 people on the CHA waiting list, all hoping for an opportunity to secure housing in Cambridge, Massachusetts, one of the most expensive and in-demand housing markets in the country.
The primary goal of this publication is to humanize the data and the numbers. Reoccuring themes in the publication include, safety, education, raising a family, resource access, diversity, opportunity, and returning to the place they grew up in.
We invite you to immerse yourself in the voices and images of people who could be your neighbors, colleagues, or family members.