Karam Senior Living Has Secured Funding!
We are excited to announce that Karam Senior Living has received an allocation of Low-Income Housing Tax Credits (LIHTC) from the Ohio Housing Finance Agency (OHFA) in the 2021 round!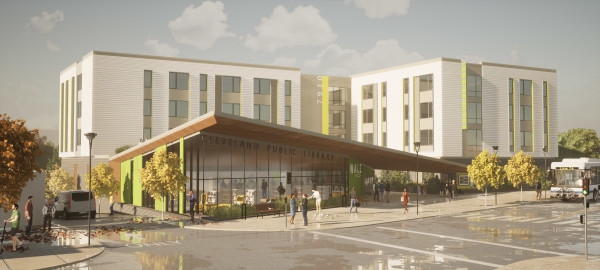 Now that this important first piece of financing is in place, we can begin applying for additional of funds and plan to break ground in the summer of 2022. We will continue to fine tune the design between now and our Final Application deadline to OHFA on September 23rd, 2021.
Stay tuned for community meetings, in tandem with Cleveland Public Library, starting up later this summer. We will post updates here as well as on our social pages at dscdo.org/connect.
Your participation during this process has been more than helpful. Please continue to share your feedback and questions in the Feedback section.
Thanks!