Join us for a Virtual Community Meeting Thursday, October 21!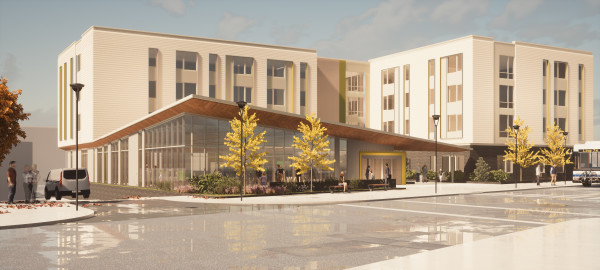 We'll be hosting a meeting on Thursday, October 21st from 5:30PM to 6:30PM to discuss the latest details of the Karam Senior Living/Walz Library project. We'll be going over how your feedback has been reflected in the latest design, and starting/continuing a conversation on what you as community members want most out of this project. The meeting will take place online using Zoom. You can join us virtually by following the link: www.bit.ly/karam1021 or dialing in to: +1 312 626 6799 (meeting ID 812 6484 6564).
If you're not able to attend the meeting, make sure to add your ideas and comments on our site here.
Thank you!