Thank you for your input!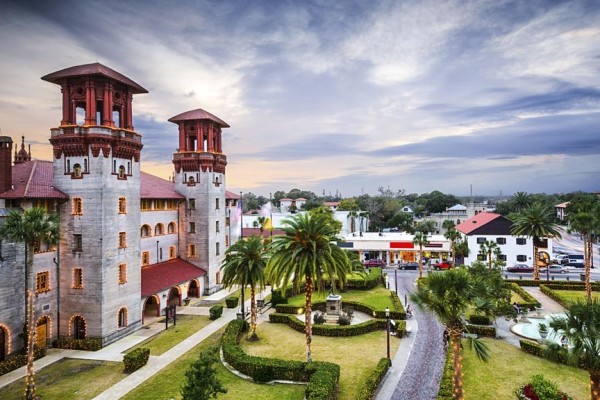 As of April 17, 2020, the public input portion of the Complete King Street Master Plan website will be closed. We would sincerely like to thank everyone who provided their ideas, perspectives, and comments on this platform over the past fourteen months. Your input will continue to be utilized throughout the remainder of this project.
If you have any questions about the project moving forward, please contact the City's Public Works Director, Reuben C. Franklin Jr., P.E. at rfranklin@citystaug.com or if you have any questions about the contents of the website, please contact Nickolas Hill at nhill@smeinc.com.