Join us for the fourth Complete King Street Community Workshop!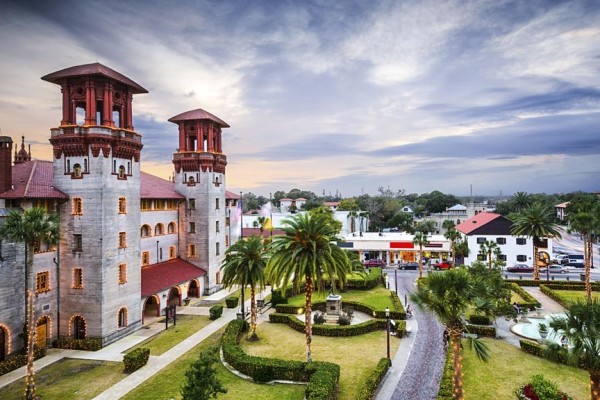 We'll be hosting a meeting on August 29th from 5:30PM to 7PM at the Government House (48 King St, St. Augustine, FL 32084) located across Saint George Street from the Plaza de la Constitucion to discuss the Complete King Street Master Plan Project.
We will start the meeting by presenting our vision for the third [and final] segment of the King Street Corridor (Cordova Street to Avenida Menendez), illustrate how the Master Plan can complement and advance the Plaza's original design and intent, and then conclude the evening by starting a conversation about your perspectives on the project.
If you're not able to attend the meeting, make sure to add your ideas and comments on this site. We'll also be posting a meeting recap so you don't miss out on any new details. Thank you and we hope to see you there!