Have a Lowline idea on the go? Text us!
We just launched an exciting new way to get your input on the Lowline! Look for 10 different signs like these posted (above ground) around the Lower East Side. You can text the numbers with ideas about activities, culture, and whatever you think would make the Lowline awesome.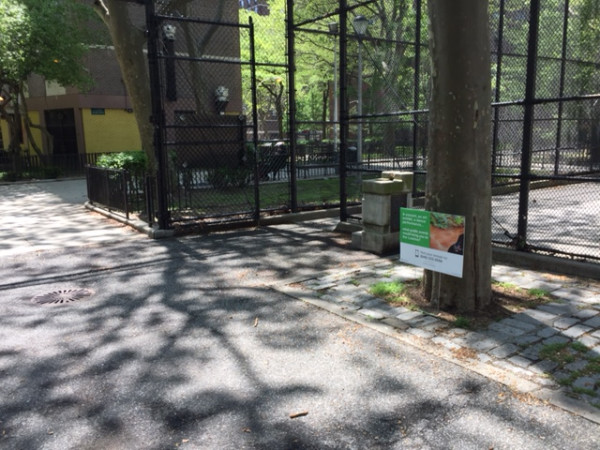 Your texts will post in real time to our Comments Section and help shape the Lowline vision. So go ahead. What would inspire you to visit the Lowline all the time? We want to hear from you!