Welcome to the Manchester Transit-Oriented Development plan outreach site!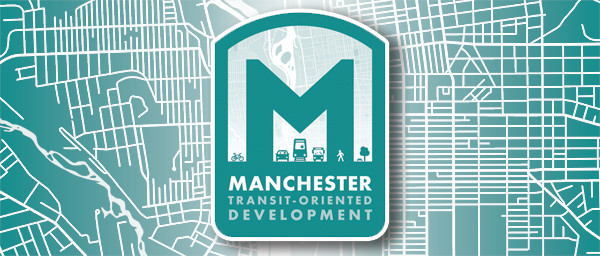 Thanks for visiting our new website. We're using this interface to help you follow and participate in the Transit-Oriented Development planning process for the City of Manchester.
Click the Follow button to receive news via email, and drop pins on the Map tab to to share ideas and feedback with us.