We hear you!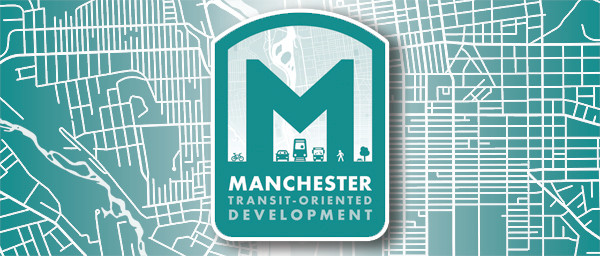 WOW!
It's been great to see all the NEW COMMENTS roll in on our site. We've been noticing a theme and we wanted to let you know that we hear you on pedestrian and bicycle accommodations, housing needs, riverfront connections, aesthetic improvements, and transit access to jobs.
You may be aware that the City of Manchester submitted an application to the federal government for a "BUILD GRANT" back in September. The grant application identified solutions to many of the issues raised in your comments and the City will know by the end of November if they received the $25 MILLION in funding they requested in their application. Grant funding or not, the comments you provided raised the awareness of existing opportunities and challenges of the project area. The themes of your comments will be incorporated into the overall plan for Transit-Oriented Development in the South End of Downtown Manchester.
SAVE THE DATE, UPCOMING PLANNING CHARRETTE IN LATE JANUARY
Please save the date! The TOD planning team will be on-site all day at SNHU'S MILLYARD FACILITY for a planning charrette (a fancy term for public engagement and design event) in LATE JANUARY. This will be the best opportunity for you to engage the design team in person and contribute to the planning process. There is an event page available on FACEBOOK and you can register to attend on EVENTBRITE. We don't mind if you show up for 20 minutes or 4 hours, we just want you to share your interest in the planning process.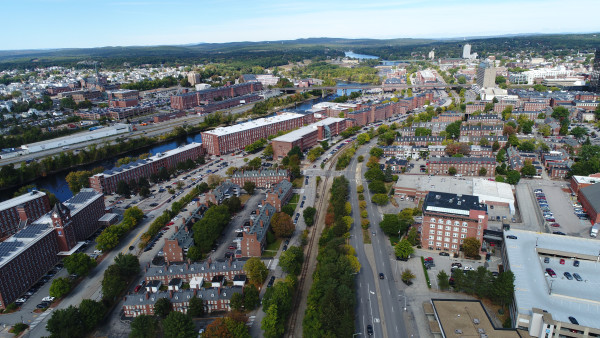 We'll follow up with more updates as soon as we can. If you have any additional feedback, visit our map or comments section AND ADD YOUR COMMENTS Thank you again for participating. Your engagement is leading to better planning outcomes!