Join us! Major Public Event, January 31st, 3pm - 7pm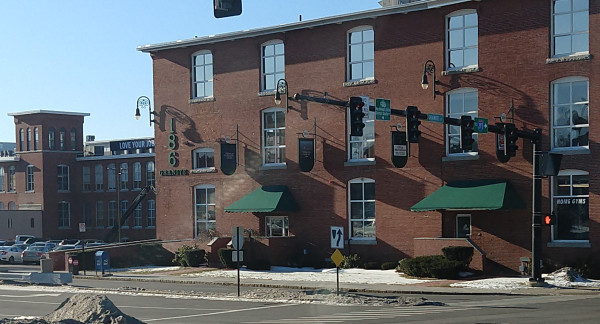 Hello and Happy New Year! We are reaching out to let you know about an upcoming public event on JANUARY 31st, 3pm - 7pm. The event will take place in SNHU's Millyard Facility on the 3rd floor of 186 GRANITE STREET. The meeting will be your opportunity to help set the direction of development for the Southern End of Downtown as it moves from rail-ready to all-aboard! During the event we will hold a ROLE PLAYING EXERCISE to start a community conversation about the LOOK AND FEEL OF FUTURE DEVELOPMENT. We know everyone has busy lives so we have designed the event to allow people to drop by for 20 minutes or stay for the entire event!
LOOK LIKE FUN?
If you're not able to attend the meeting, make sure to check out the latest project information or add your ideas to our interactive website at COURB.CO/MANCHESTER
We'll also be posting a recap of the event on the website shortly after the event so you don't miss out on any new details. Thank you!