A Wonderful Visioning Session and Survey Response!
KUDOS!
It's been great to see community participation in this Manchester TOD planning process. Residents and employees alike have met with the project team members, attended the visioning session, or completed our Transit-Oriented survey. Because of your wonderful participation in planning process, we have critical information that will shape the future of development for the South End of Elm Street.
NEW INFORMATION
We wanted to bring you up to speed on the progression of planning efforts by letting you know the design team has completed their EXISTING CONDITIONS REPORT and CHARRETTE AND SURVEY REPORT and posted the information to the INFO tab on the project web page.
Through your participation, we now know that there is strong support for a shuttle service that would connect new housing development south of Granite Street to high-quality jobs within the Millyard. Investments in such a service would provide superior access to millyard jobs for people who choose to live in the project study area.
We'll follow up with more updates as soon. The project team is currently drafting changes to the comment section of the project web page. If you do have any final comments you would like to leave on the map, now is you last chance to do so. We will be archiving the map section of the project website next week.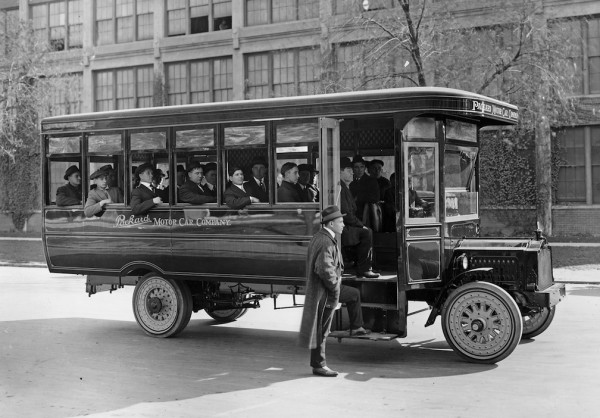 NEXT STEPS
Thank you again for participating and having an impact on your community. Stay tuned over the next few weeks as we look forward to sharing the three scenario plans with you at the beginning of April.
Regards,
James Vayo, Project Manager