Let's continue the conversation!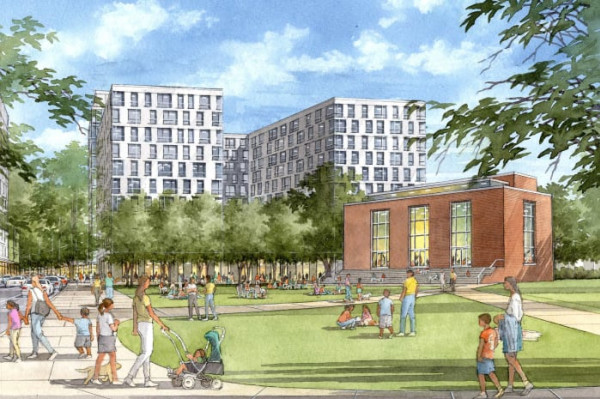 Thank you to everyone who has commented so far! We've appreciated all your feedback and it's helped us get a better understanding of the community's interest in the project. To continue the dialogue, we've added some new questions about:
Employment Services, Family & Community Programming, and New Retail
Click through these new topics in our comments section and post your ideas to help us continually improve our project. We can't wait to hear from you!