Thank you!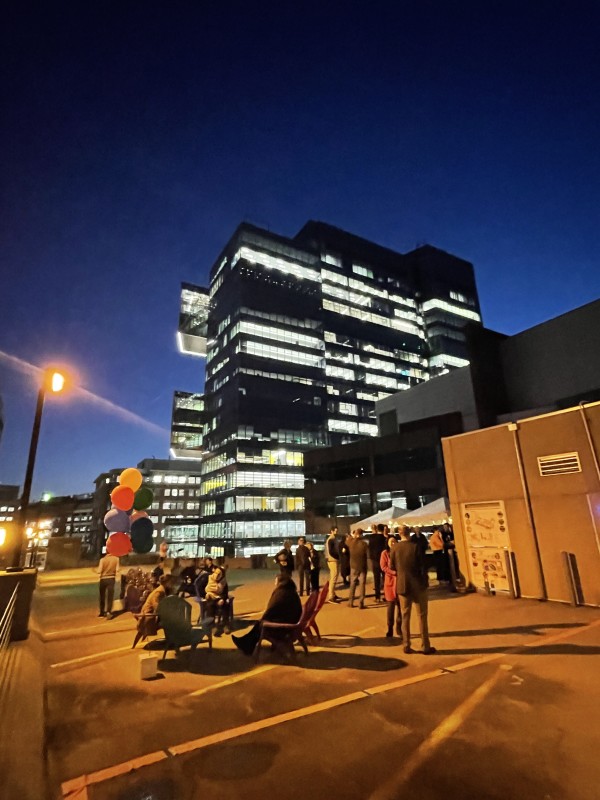 A big thank you to all who participated in our Center Plaza Community Open House this past Tuesday!
We really enjoyed meeting with you and getting your feedback on the design team's initial concepts for this new addition to Kendall Square's public open spaces. If you missed the event, rest assured that you can still have the opportunity to share your thoughts with us about Plaza design and programming concepts here.
Thanks again to all from the project team!