Final Approval!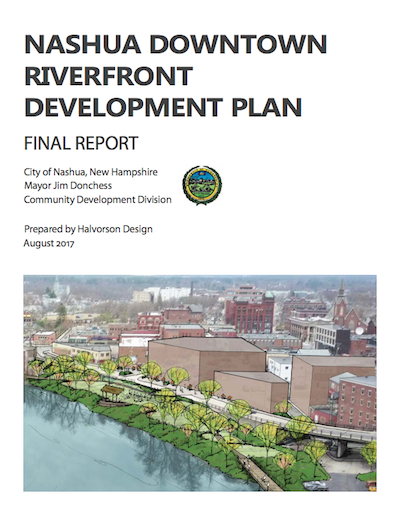 The Downtown Riverfront Master Plan was unanimously approved by the Board of Aldermen at their October 10th meeting.
This plan, developed over a few short months, is the result of thousands of responses from you and our community. We wish to sincerely thank you for all of your ideas and the many conversations which have resulted in a plan that envisions a new future for our downtown riverfront. This plan will guide the development of our downtown riverfront for many years to come.
The next step is to begin moving forward with implementation, likely over several phases. We will be engaging with you our stakeholders and partners to move this forward. Thank you!