Comments are closed and the plan has entered its next phase. Thank you!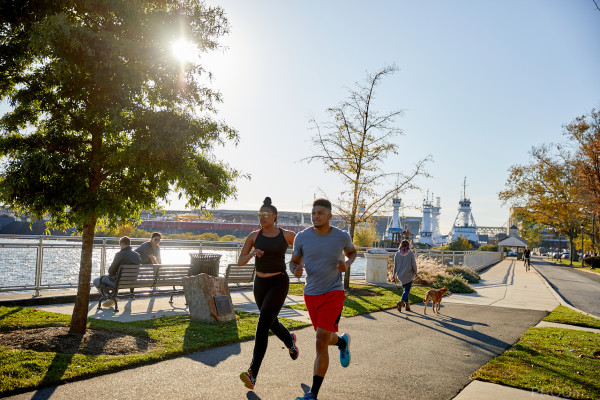 Thank you once again to everyone who checked out this project site and added their thoughts and suggestions to the Philadelphia Navy Yard Connected Community Plan. Following the past seven months of comments and questions, the project is wrapping-up its online engagement portion and moving to the final planning stage. All submitted comments will be consolidated and reviewed for consideration in the final plan.
As of now, the comments section is closed, but this project site will remain online as a record and for future reference. To stay up-to-date on this and other Navy Yard projects, please subscribe to the Newsletter and follow the Navy Yard on Facebook; Instagram; LinkedIn & Twitter. Any specific questions regarding this project can be directed to info@navyyard.org.