One week to go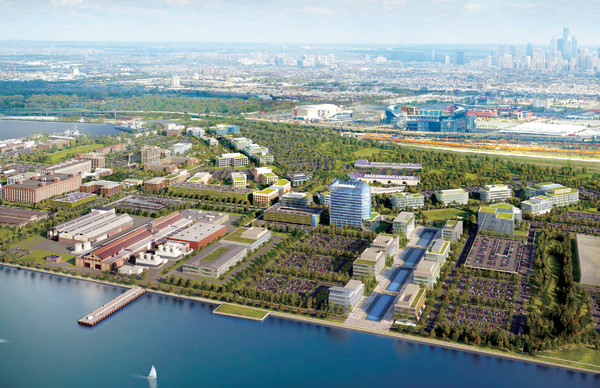 Thank you again to everyone who has chimed in on this project and provided thoughts and input on how the Navy Yard can evolve over the next few years. From comments on site accessibility concerns, to those focused on desired on-site amenities, as well as the various preferences for how the waterfront areas can be further utilized, all are valuable in planning the Navy Yard's growth and evolution over the next several years.
As a reminder, this project site will archive at the end of the day on Friday, 3/12/2021, so please keep the feedback coming for this final week! The recently published questions will remain up until the project site is closed, so please add your thoughts to those questions or contribute to the general question thread if you have other thoughts or ideas you'd like to share. All received comments will be collected and considered for the final plan as well as continue to visible on the site, though further commenting will no longer be supported.
With a week left, there's still time to bring more people to the conversation! Spread the word by clicking the "Share" button to share the project site with fellow Philadelphians via Email, Facebook, or Twitter and ask them to join in.