We're moving Zoning Redesign to the City of Newton website!
Over the last two years the coUrbanize online platform has helped us hear from hundreds of people about the future of Newton's zoning ordinance. Thank you to everyone who contributed to our online map, shared comments, and provided ideas on the future of the zoning ordinance.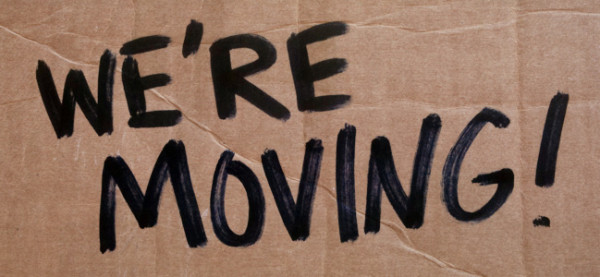 Can I still provide input on the Zoning Ordinance drafts?
Yes! The Zoning Redesign project is actively progressing to a first draft of a new zoning ordinance. There will be lots of opportunities for community members to review and provide input in 2018 and 2019.
What will happen with this site?
This is the last you'll hear from us on our coUrbanize page. The project coUrbanize site will be archived but all the links and information will remain available at the same url address.
Where should I go for future information?
The online presence is moving to www.newtonma.gov/zoningredesign. Go there for all future information about the project and to sign up for occasional email updates.