Thanks for coming out!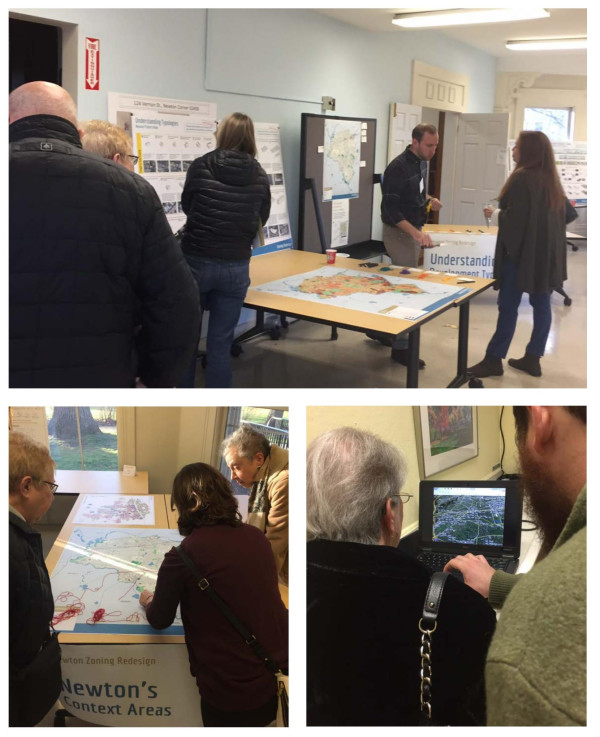 Thank you to all who made it out to the Pattern Book Open House this month. We had great interest and participation from over 100 Newton residents who stopped by. We will be uploading a summary of the comments we received at each station very soon.
In a few months our team will be back in touch with details about the next public workshop. At that time, we will present more details and draft material from the Pattern Book and ask Newton community members to review our work, ask more questions, submit comments, and help make decisions about the patterns comprising Newton's many neighborhoods and villages.
Until then, keep adding your thoughts to the Map - your ideas are helping to shape the Pattern Book!