Mark Your Calendars!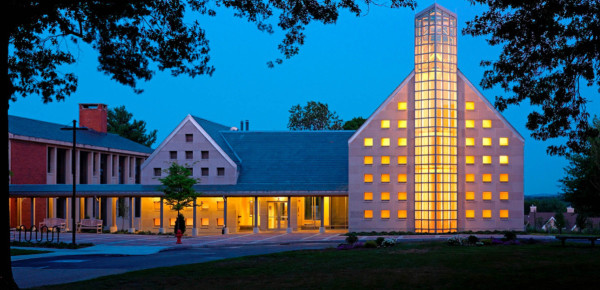 Please join us at the Zoning Redesign Workshop on May 11th at Wilson Chapel at Andover Newton. This event is a great opportunity to ask questions and learn more about the future of zoning in Newton. Can't make it? Post your questions or comments on our map!
Here's what's happening:
We'll be presenting the full draft of the Pattern Book, a data-driven analysis of Newton's built environment
Looking ahead to the next phase of the project
Engaging with three tracks of the new zoning ordinance
Discussing proposed goals of the new zoning ordinance
When: Thursday May 11th at 6:30 p.m.
Where: Wilson Chapel, Andover Newton, 234 Herrick Rd., Newton
RSVP: here
Hope to see you there!