Missed the workshop? Watch the live presentation
Missed the Zoning Redesign Workshop on May 11th, 2017? Watch a video of the event here and check out the presentation slides here.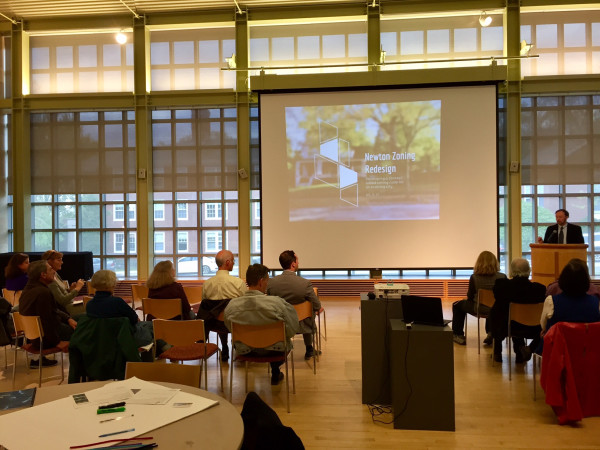 The draft Pattern Book is now launched and the project is transitioning to writing the new zoning ordinance.
Join in the conversation at our Zoning Redesign Drop-In sessions. On Wednesday May 17th and Wednesday May 31st from 5:00 - 7:00 p.m. come to City Hall Room 106C to dig deeper into the Pattern Book and topic areas of the new zoning ordinance.