Summary Reports - live now!
Check out the Summary Reports for past events on Zoning for a Sustainable Newton and Zoning and Economic Development. These reports synthesize the community discussions and feedback staff received.
Thanks to everyone who came to the last event "Newton's Advantage: Zoning and Economic Development"!
Couldn't make it to the event?
Watch the presentation video here
See the presentation slides here
Read the event info sheet here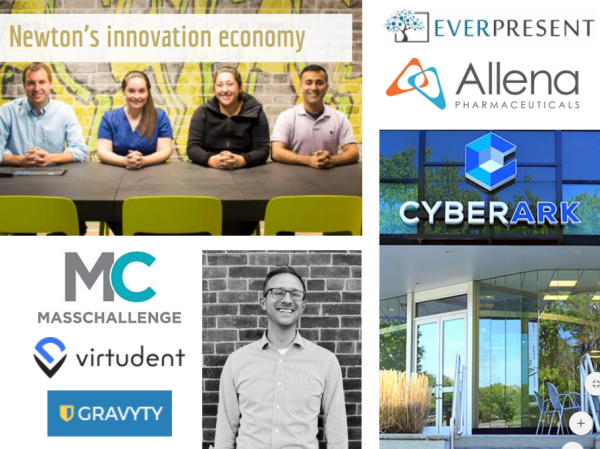 What's Next?
Drop-In Office Hours:
Wednesday, November 15th, 2017
5:00 - 7:00 p.m. at City Hall Room 106
"Cracking the Code: Understanding Zoning for Homeowners"
Wednesday November 29th, 2017
6:30 - 8:00 p.m. at Newton Free Library
Discussion Topics: massing, additions, accessory buildings, garages, fences, and retaining walls!