Draft Pattern Book - last call for comments - December 31, 2017!
Thanks to everyone who has sent in comments about the Draft Pattern Book since it was published in May, 2017 and provided comments in person at our drop-in events and Event Series.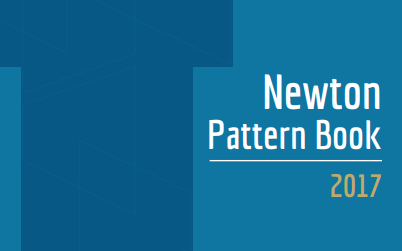 Today we received requests to extend the deadline for comments further. Because of these requests and because extending the public comment period to December 31st, 2017 would not materially affect the schedule - we will make that change accordingly.
Send any remaining comments on the Draft Pattern Book to zoningredesign@newtonma.gov by December 31, 2017.
The Draft Pattern Book is available as a pdf here.
It is also available in the cataloged on the Newton Library collection here.
We also received a request for a printed copy at our November 29, 2017 event. Paper copies may be made for $25 ($30 bound). Email us to request a copy.