Zoning, Arts & Artisans: Presentation + video + guest performance!
Thank you to everyone who came out last night to Tapping the Creative Economy: Zoning, Arts and Artisans! The presentation slides, video of the event are now live. Take a look and enjoy the guest performance from Julianna Walsh, accompanied by Kevin O'Connell of the YCCA Program at the West Suburban YMCA.
The event summary document is now live.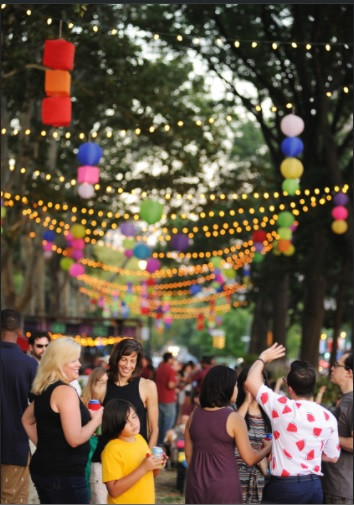 See you at the next Zoning Redesign event Building Shape, Size, and Form in Neighborhoods and Village Centers on Thursday, March 15, 2018.