Tonight 5-7 p.m. Drop-In / Live materials "Building Shape, Size, Form"
On March 15, 2018 over 70 people attended the event "Building Shape, Size, and Form in Neighborhoods and Village Centers". Thank you to everyone who attended. Materials from the event are now live!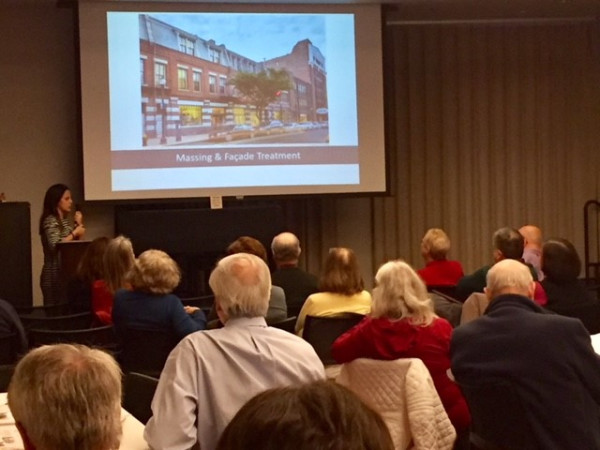 Watch the presentation video here
See the presentation slides here
Read the summary report here
Read the info sheet here
You're also welcome to come to TONIGHT'S Zoning Redesign Drop In at City Hall from 5 - 7 p.m. Come to Room 106 on the first floor to the right of the main entrance. Meet with staff, share your ideas, and ask questions about past events and upcoming steps in the Zoning Redesign project.
Please join us at our next event on April 12, 2018 "What's the Process? How Stuff Gets Build in Newton" at the Newton Free Library 6:30 - 8:00 p.m. RSVP