Now Live - Presentation & Video from "What's the Process" April event
Thank you to everyone who attended "What's the Process: How Stuff Gets Built in Newton" on April 12, 2018. Materials from the event are now live!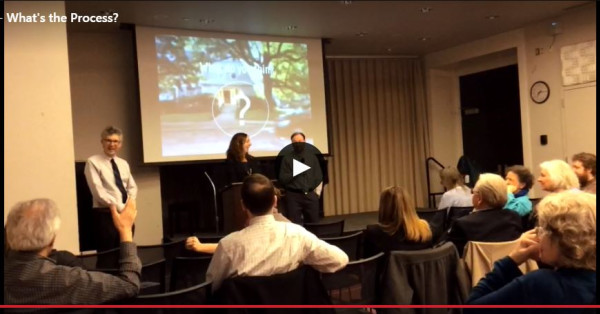 Watch the presentation video here
See the presentation slides here
Read the info sheet here
Summary Report here
Drop-In to City Hall Wednesday April 25th, 2018 from 5:00 - 7:00 p.m. Room 106C (directly to the right after entering the main City Hall entrance).
Get ready for our last event in the series, "A New Zoning Map for Newton". At this event we will dive into a new DRAFT zoning map and get feedback from participants. See you there - Thursday, May 10th, 2018 from 6:30 - 8:00 p.m. at the Newton Free Library.